Personal relationships will develop very harmoniously, and there are almost no conflicts. You can easily find a common language with almost unfamiliar women. Everyone is becoming more open and communicative. If you want small adventures, they will succeed! Enjoy new weekly love horoscope for 12 August – 18 August on Step2love.com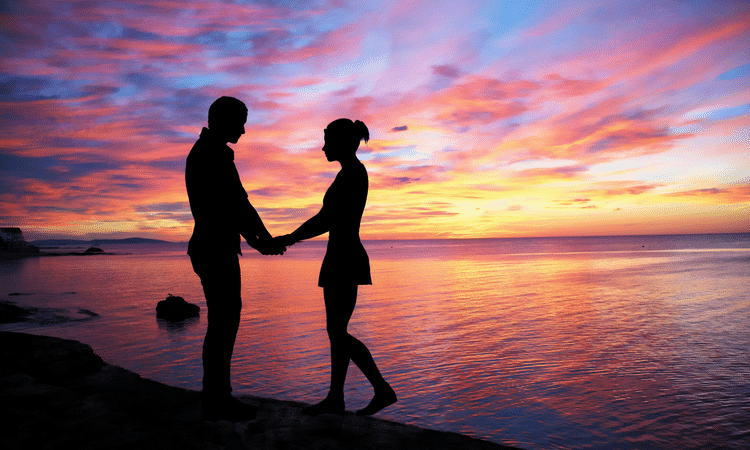 Aries
March 21 – April 20
Aries are not in a hurry to draw conclusions, you are watching the development of events. Aries are waiting for the woman to be the first to take the initiative. You want to have some fun, but don't think about a serious relationship yet.
Aries will spend the weekend in a company where someone will show undisguised interest in you! Aries are waiting for adventure.
Taurus
April 21 – May 21
Taurus are well versed in women and can be very observant. You immediately feel outgoing aggression and excessive importunity. Taurus can now put any person in their place and do the right thing.
But here you are not given to experience strong romantic feelings, you are completely not emotional!
Gemini
May 22 – June 21
When communicating with strangers, make unforgivable statements. Are you ready to put anyone in their place!
But in the family you are very restrained, and apparently, pursuing some of your far-reaching goals. It is best to discuss joint plans on Thursday and Friday, and it is better to spend the weekend with your partner on trips.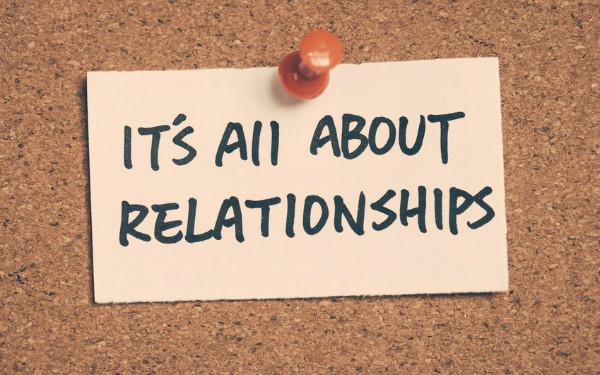 Cancer
June 22 – July 23
Cancer devote all his free time to a person who has been with you for a long time. You are ready for self-sacrifice, but you feel very grateful. In the most troubled families, silence and peace reign now.
Cancers are very sexual, and this side of their life is also developing quite well. The week brings Cancer complete relaxation!
Leo
July 24 – August 23
Leos are able to attract the attention of women and they constantly use it. Now the main events will unfold at work, apparently, a new employee has appeared in your team.
By the end of the week, the Leos will get what they wanted, and will have a very pleasant date that can take place on Saturday. Sunday is less suitable for this.
Virgo
August 24 – September 21
Virgos are indifferent to the representatives of the opposite sex, you are busy with your implementation. The successes are obvious, but the week passes very monotonously.
If you are invited to a date on the weekend, it is better to accept the invitation! After all, something unexpected and pleasant may happen to you at the same time. The Virgos are amazed at how events develop.
Libra
September 22 – October 23
Libra has long lacked thrill in life, and now you are going to get it. You have a fan full of energy and enthusiasm.
Libra can be in the most unexpected places, do unusual things, and at the same time get unforgettable emotions. Libra is very happy with the week spent!
Scorpio
October 24 – November 22
Scorpios do not need to make decisions. Be softer, compliant, know how to forgive mistakes. Indeed, in many ways you sometimes can be wrong, but you don't want to admit it! The strongest relationship can be broken if you do not change your behavior.
The most problematic are Tuesday and Wednesday, these days it is better to limit communication at all.
Sagittarius
November 23 – December 21
Sagittarians experience a week very emotionally. Do not listen to the opinions of friends, they can simply deceive and envy you.
Live today without thinking about possible problems!
Capricorn
December 22 – January 19
Capricorns lack love and warmth, it seems to you that feelings in a relationship have subsided. No dates are foreseen, the phone is constantly silent. So you need changes and new acquaintances!
Look to chat, and you will immediately understand with whom you can have a good time. Let the relationship be easy and non-binding.
Aquarius
January 20 – February 19
Aquarius again wants to renew the interrupted connection, and this thought begins to alarm you on Wednesday. Memories flooded you, but you need to understand that the past cannot be returned.
Well, you will have a new acquaintance. The best days for this are Friday and Saturday.
Pisces
February 20 – March 20
Pisces are completely happy and do not want change. But circumstances may be stronger than you and there will be news that will not please you.
Pisces can face duplicity and treason, mood will fall on Wednesday or Thursday. Keep in mind that not everything may turn out to be true, sort it out before making any decision.