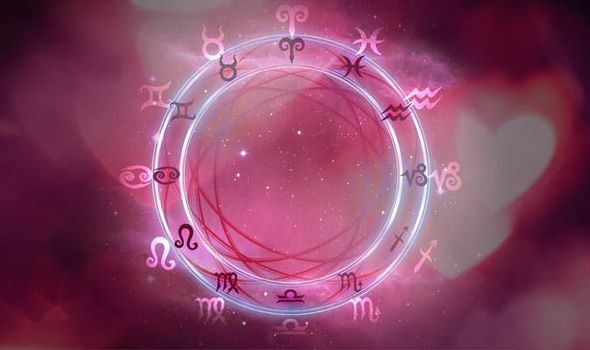 There are situations that are difficult to control. Possible resentment and misunderstanding. Try to make concessions, just ignore something, then this difficult week will pass more calmly. Think about how to change everything for the better!
Aries
March 21 – April 20
Aries become much more touchy, and this spoils the mood not only to themselves, but also to those around them. It seems to you that your interests are not considered at all! Although you are to blame for many things, it's worth changing the behavior.
Wednesday is a good day for romantic meetings; dinner together is very positive.
Taurus
April 21 – May 21
Taurus feels great. You are free from addiction and stop constantly thinking about a woman who is not worthy of you at all. You can be proud of.
And fate immediately presents you with a surprise – probably a completely new acquaintance. Taurus decided to meet on Friday, and now your life will change for the better!
Gemini
May 22 – June 21
Gemini, it's time to seriously look at the person who is next to you. She has changed in something, began to more closely monitor her appearance, and it is likely that you have a rival.
Gemini cannot remain silent for a long time, and already at the end of the week a serious conversation will take place. Most likely, you decide to break up in the near future.
Cancer
June 22 – July 23
Cancers are absorbed in a new romance and make distant plans! This is wrong, for a while you just need an acquaintance, without a serious relationship. Wednesday is suitable for walking, dinner in a cafe.
On Saturday, you need to introduce your lady to your friends, compare it with your usual social circle. The week will be interesting; Cancers aren't bored.
Leo
July 24 – August 23
Leos will receive a very unusual invitation, and you need to think carefully before accepting it. If something worries you, it is better to simply give it up.
The old connections will reappear on Thursday, and the Leos are ready to forgive the mistakes, you are likely to start all over again. Look at life more real, so as not to make old mistakes and again not to experience disappointments.
Virgo
August 24 – September 21
Virgos will show a sense of tact, which is usually not typical for you and will surprise your partner. She will treat you with great respect!
On Thursday, Virgo has a strange day, everything that you have in mind is violated. Virgos feel sincere affection and answer the same.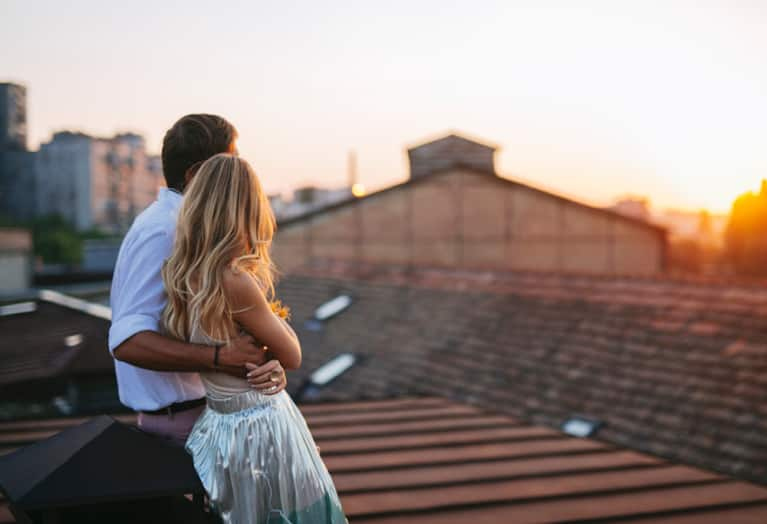 Libra
September 22 – October 23
Libra can be envied – so many women are not observed in all signs of the zodiac. But while you are observing, not making your choice. In your heart there remains a person who is somewhere very far away.
However, on Thursday and Friday you can relax, go on a date or visit an unusual place for you. The week is very positive!
Scorpio
October 24 – November 22
Scorpios manage to become more independent in relationships! If before you were ready to obey everything, now you are boldly dictating your own rules and becoming the mistress of the situation.
This sets you up for positive, and a good mood accompanies you all week. At the weekend Scorpios are busy preparing a romantic dinner.
Sagittarius
November 23 – December 21
Sagittarius do not believe what people say to you, and are absolutely right. Next to you is a woman who can deceive you, probably she has some selfish goals!
Think about what she really wants from you, and try to protect yourself. Sunday is a very difficult day, you will get complete disappointment in women.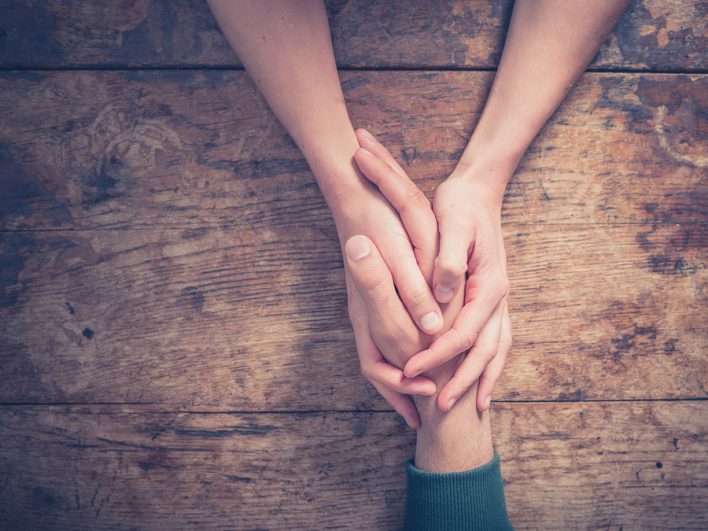 Capricorn
December 22 – January 19
Capricorns are tired of fulfilling familiar duties in the relationship, and you may have a conflict. Finally, you assert your rights, although your partner completely disagrees with this.
It is better to avoid open clashes on Thursday, you will not be able to keep the situation under control and will harm yourself. But Capricorns do not give up, and really are right.
Aquarius
January 20 – February 19
Aquarius expect women to take the initiative, but you will have to do it yourself. If you don't want to be bored all week, plan meetings, although this is not easy.
Your pride will wake up, and at some point it will become clear to you that it is high time to look for a new relationship, rather than cling to the past! The Internet will help you easily.
Pisces
February 20 – March 20
Pisces suffer and feel sad. Relationships may be broken, and not at your request. This is always very unpleasant, and Pisces is very vulnerable. The best way to unwind for you is to make new acquaintances and meetings. The best days for this are Friday and Saturday.
It's time to become more relaxed and sexy, fans will immediately be found. And there may be several.