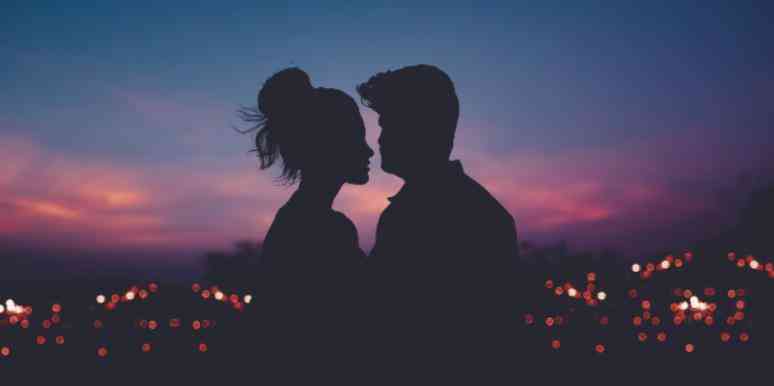 A week can bring changes in life that you are not particularly pleased with. Do not count on easy success in a relationship, women can behave strangely, and you simply do not understand them! If something annoys you, do not be afraid to say so directly to feel superior. Avoid any random contact!
Aries
March 21 – April 20
Aries always try to lead in relationships, and women usually agree with this. Now it's not so simple, and you need to understand this on Tuesday, in order to maintain self-esteem in the future.
For the time being, it is not worth breaking the relationship, especially if it has been going on for a very long time. Think, maybe you should pay attention to someone.
Taurus
April 21 – May 21
Taurus unexpectedly for themselves become very independent and try to do everything their own way! Partners are dissatisfied, in couples there is a complete misunderstanding. But Taurus is not particularly upset, because you have a backup option for a little intrigue, and it suits you well.
The main thing is to monitor what you say so as not to betray yourself!
Gemini
May 22 – June 21
Gemini is very vulnerable, and can pay attention to any little things. It seems to you that you are not loved enough, your opponent may seem to be, but this is not so at all!
Tuesday and Wednesday are the best times for meetings, and you behave the way you want it! Weekend is better to stay at home and postpone even previously scheduled meetings.


Cancer
June 22 – July 23
Cancers are much less emotional than usual, and this greatly affects the relationship. You perceive everything realistically, you can discuss with women any topic, the most difficult issues.
Cancers want to arrange their fate, and now the time has come for this. Do not miss your chance, especially if a person is dear to you.
Leo
July 24 – August 23
Leos may be disappointed. The person who is close to you unexpectedly shows qualities of character that you had not previously suspected! You are trying to stifle your grudge, but not all Leos succeed.
Apparently, the crisis has ripened, and now it's up to you to decide how things will develop further. You need to be honest with yourself.
Virgo
August 24 – September 21
Virgos cannot yet make a final decision. Apparently, you are now driven by a feeling of pity, and it is impossible to offend a person who once did a lot for you.
You need to once again analyze the situation, and think that it is easier to destroy everything than to recreate it. Virgo has a period of doubt and reflection. But you make the right decision.
Libra
September 22 – October 23
Libras are very self-critical and therefore can only blame themselves. It seems to you that you showed little attention to your loved one and are now to blame for the fact that a crack has appeared in the relationship.
On Thursday you need to meet and discuss the nuances of the relationship, do not focus on problems, look for positive things in life, and everything will work out!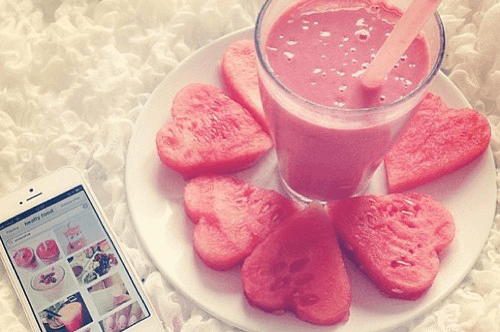 Scorpio
October 24 – November 22
Scorpios can suddenly find out news about a person who has not been seen for several years. You are pleased, and strive to arrange a meeting with her. Your task is to look as good as possible, and you succeed.
A date on a weekend can stir up old feelings, and Scorpios will receive a very unexpected version of the development of events!
Sagittarius
November 23 – December 21
For Sagittarius now romance is clearly fading into the background, you value restraint in relationships and friendly feelings more. Perhaps you need a break to consider your future life.
Sagittarius avoid intimate encounters and communicate only on the Internet. But the right decision will be found on the weekend. And it will be right.
Capricorn
December 22 – January 19
Capricorns are very flexible, and only benefit from this. Meetings are held often, every evening you can get vivid impressions.
It is very possible that on weekends you will be presented with an unexpected gift, so the week for Capricorns is very successful.
Aquarius
January 20 – February 19
The restless character of Aquarius can perplex any woman, especially if your relationship has just begun. You need to restrain your emotions and weigh each spoken word! This is not easy to do, so many Aquarius are a little nervous.
Friday is a good day to get to know each other better and see if you need this person!
Pisces
February 20 – March 20
For Pisces, it is now very important to understand how close you are to the person whom you recently met. It seems to you that you have completely different interests, so you should not think about anything serious.
Probably a new friend is hiding something from you at all. This is not an easy week for Pisces. But you are more determined than usual. And achieve the desired result.