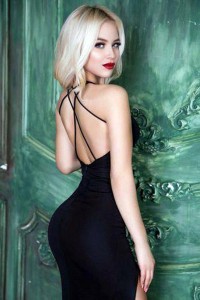 We have more than 2500 female clients and all of them are really fashionable, today we created a ranking of the women who wears black clothes but still shine bright!
#5 Young Diana from Zaporozhye!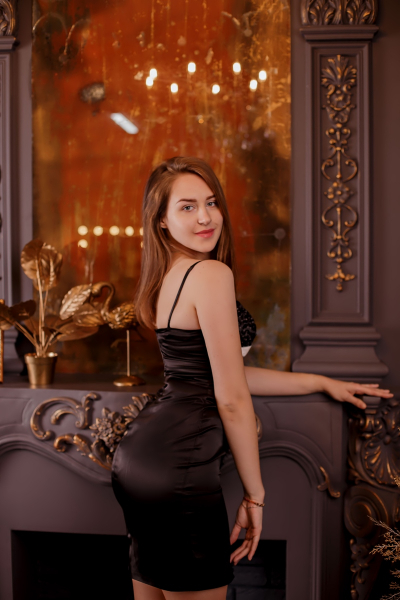 #4 Beautiful blonde Ella from Krivoy Rog

#3 Gorgeous Anastasiya from Belaya Tserkov

#2 Sabina from Odessa who has the body of a goddess!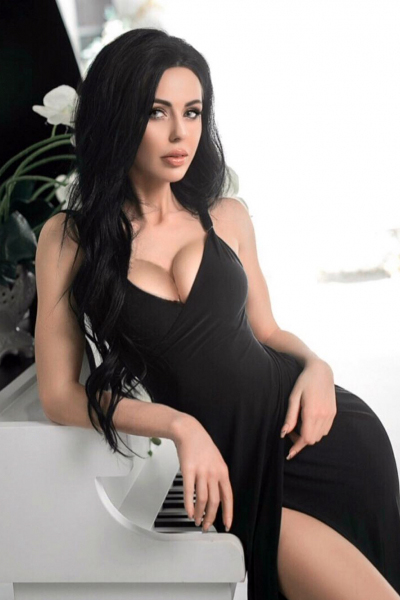 #1 And at the first place we have incredible Nataliya from Kirovograd, who can make every black outfit work!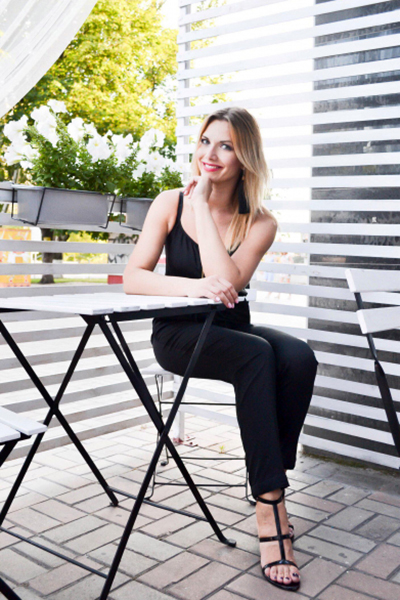 Who do you think wore it better?