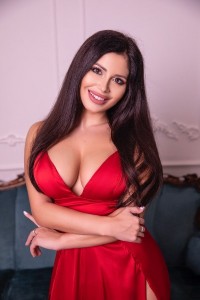 This week we have a celebration of romance and romantic love all around the world! There is no day that is more important to the couples than this one, maybe except for the anniversary.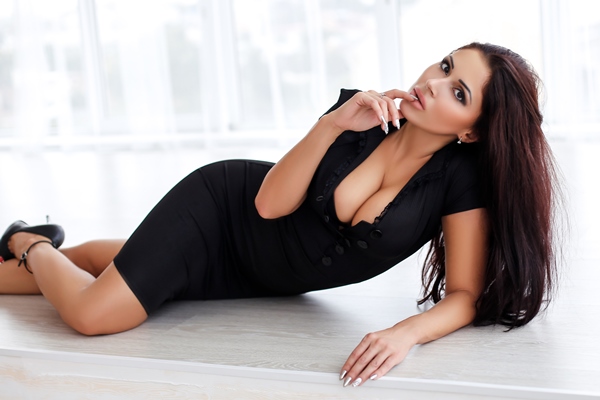 Valentine's Day is a very important day in the lives of our amazing clients! We love to celebrate this day together with you.
The 14th of February has become important for all lovebirds in the 14th century and till this day it holds its power, so the number fourteen has a lot of meaning in it! That is why Step2Love has special offers for you on this amazing day!
♥ We offer you 14 free live chat minutes for you and your loved one (14-16th of February)
♥ 14% sale for gifts!


We have a lot in store for this day and we hope you are as excited as we are!