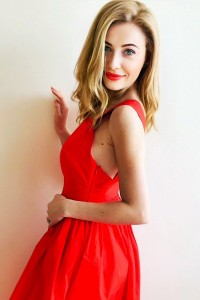 We are sure, you ask yourself this question more often than you think, because you are never sure if it is the right thing or you are just in a run for something impossibly far away!

We choose online dating, because that is the best way that we can get to know someone without getting up from pour beds, right? And yeah, it is true in some ways, but that's not the main reason why you should try it at least once in your life! You might choose from a speed dating
Here are the main reasons, why you should choose online dating and why you will find your true soulmate this way: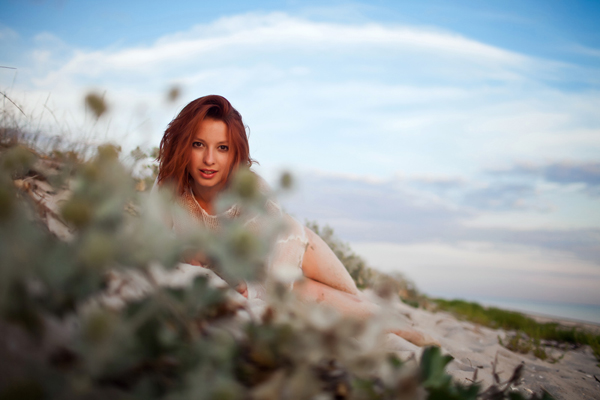 ♦ Less time consuming: all you need for online dating is your phone or your laptop! You do not need to be in a hurry after your work or you should not spend all of your weekend thinking about date ideas. With online dating you can meet up with your partner anytime you want!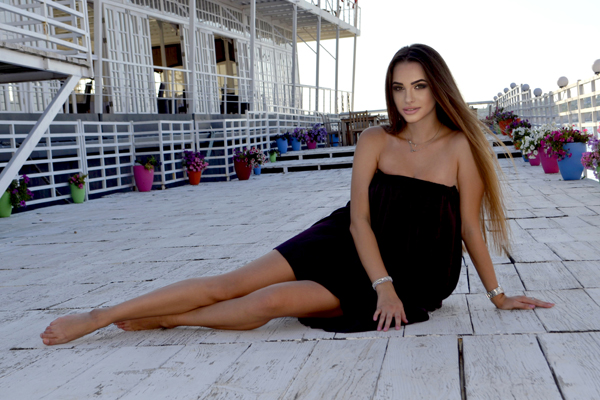 ♦ You are spending less money: with online dating you don't have to waste your money on fuel or on a fancy restaurant. Again all you need is to be online!
♦ You have a bigger choice: there are a lot more fish in the ocean than you think!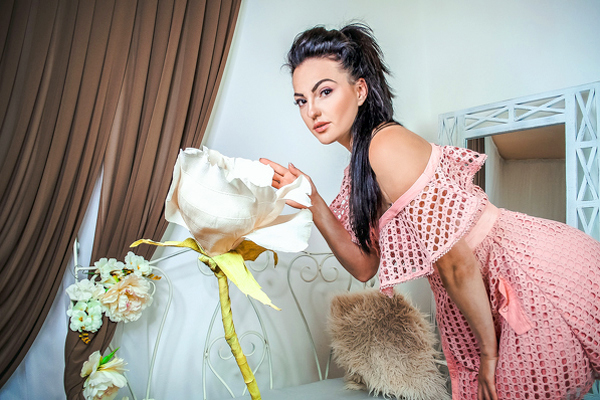 ♦ You could choose the person from other part of the world: with best dating sites like ours, you can find the love of your love in Russia, Ukraine and other Slavic countries.
♦ You will know the person's true colors: we are more open on the internet than we are in real life, that's something that we all do and the way we are living.
So if you still have not decided whether you want to be on dating apps, you need to just try Step2Love and see and experience everything yourself!