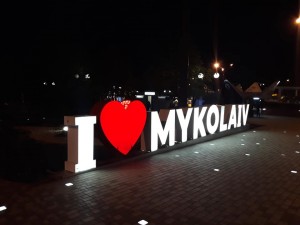 Traveling is hard and scary, but also exciting and thrilling! You never know where you want to go, when you are going to a place you have never been too! You might google places, but you will never know for sure, if they are nice and safe! That is why we want to help you find perfect places to stay, while you are visiting or just traveling to Ukrainian city — Mykolaiv.

We have a lot of female clients in the city of Mykolaiv, there are 11 partners, that will make sure you are safe, when you are here! There are a lot of things to hear about this city, but one of the main ones is that it is also known to be the City of Brides. This title was given because there live the most beautiful women.


The city has two names, Ukrainian (official) and Russian (unofficial). The Ukrainian name of the city is Микола́їв, transliterated as Mykolaiv, or (officially) Mykolayiv. Russian name, Никола́ев, transliterates as Nikolaev.


If you travel here to meet up with your perfect woman, we are listing some places you can take her to.
Restaurants:
Varenyky (Central Ave, 74А)
Shulz Restaurant (Falеуеvs'ka St, 36)
Cream Soda (Lyahina St, 13)
Pizza&Grill Mangum (Velyka Morska St, 74 А)
Mafia (Central Ave, 75 A)
Balahan-Sydyachka Dykovsʹkykh (Admirala Makarova St, 60)
Pubs and Bars:
Patrick Hmelnoy (Sportyvna St, 9)
Yankee Bar (Moskovska St, 12)
Rock Bar Phoenix (Central Ave, 3)
27th Bar (Nikol's'ka St, 47)
Edison Bar (Central Ave, 82А)
Cafes:
LOFT Cafe (Admiralska St, 21)
Polichano (Central Ave, 70)
Filizhanka (Dekabrystiv St, 15)
UNO cafe (Moskovska St, 4A)
Cupcake (Nikol's'ka St, 52)

There are also a lot of places you can go to for a good walk:
The Mykolaiv Zoo (considered one of the best zoos in Ukraine and Europe);
Aleya Boyovoyi Slavy (Peremohy Park)
Park T.H. Shevchenka
Square of Council Europe
Manhanarivskyi Square
Admiralty Park
Park Narodnyi sad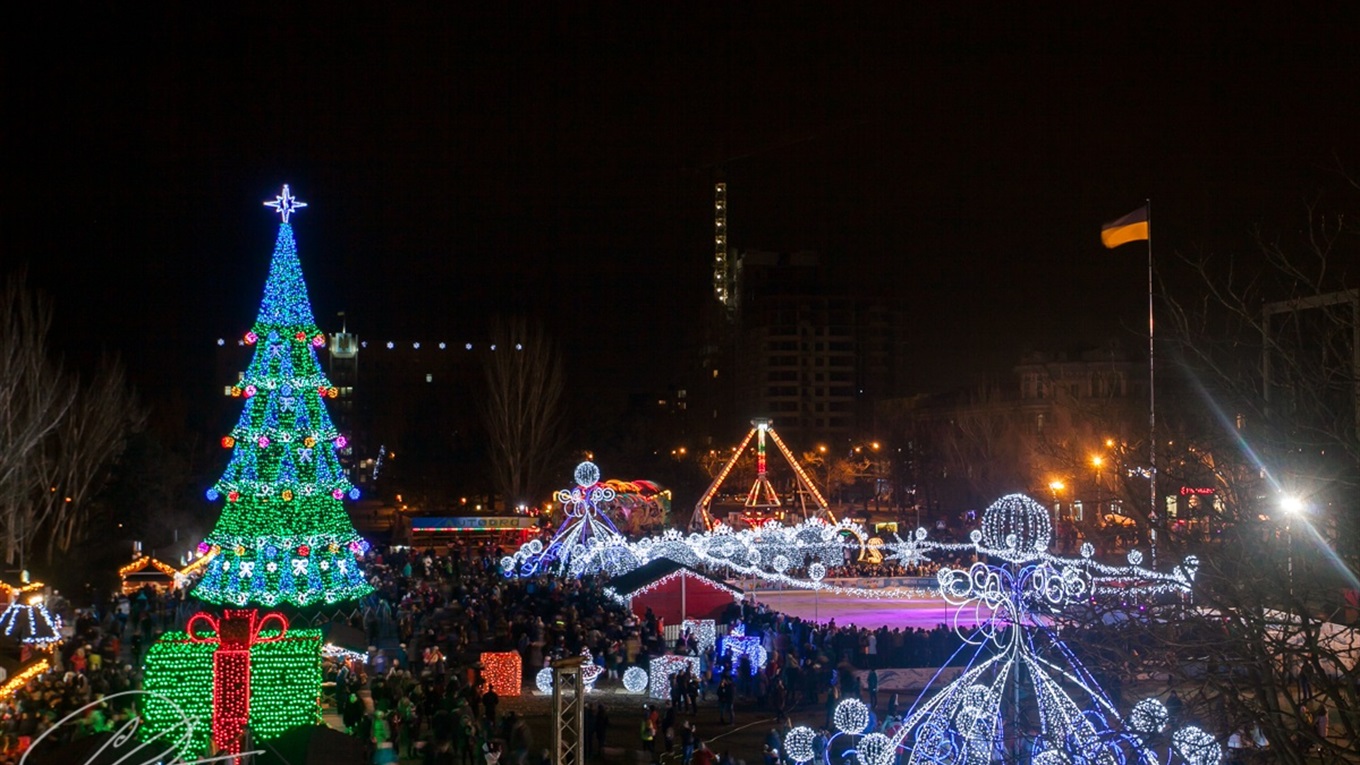 There are a lot more things you can do in our city from riding a boat to go swimming in the rivers. Talk to your significant other and decide what you want to do together! Get to know more with Step2Love!