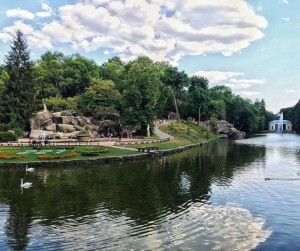 Ukraine is a very big country, and just like the US the country is divided into parts, just like states in the United States, in Ukraine they have oblasts. The 24 oblasts and Crimea are subdivided into 490 districts and city municipalities of regional significance, or second-level administrative units. And we are not just another dating website, we are here for you to find a girlfriend and for you to create strong relatioships!

You want to come and visit you ukrainian or russian bride? Then there are the best places to travel with her or if she lives there make sure you plan a trip to her.
The oblast we want to talk about today is the Cherkasy Oblast and its biggest cities Cherkasy and Uman. In the city of Cherkasy we have 4 partners that can help you on your trip and in Uman we have one one partner, but the town is small even though very beautiful.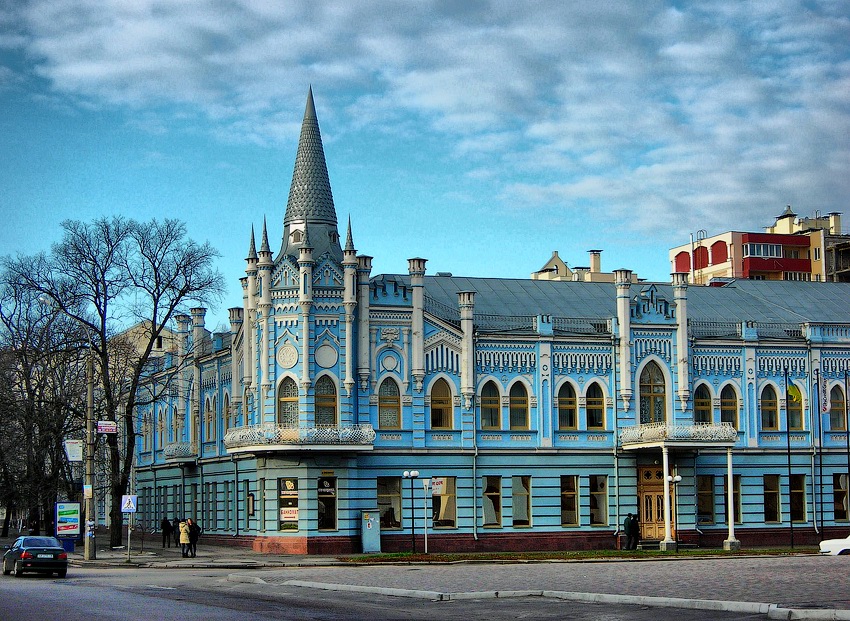 Where to go with your lady in Cherkasy:
Cherkasy is a big cultural center. Several theaters, philharmonic, movie theaters, museums and clubs are serving the city. The city also has indoor skating rinks. People can relax in big parks and gardens around the city like Pine Forest Park (Dakhnivska St) or Sosnovy Hay (Shevchenka Blvd, 1), Temple "White Lotus" (Franka descent, 4), Rose Valley Park (haharina St),they can also visit the city's zoo (Smilyans'ka St, 132). Cherkasy is among the cities in Ukraine that have their own planetarium.
Places to eat and relax:
Restaurants: Servant (242, Gogolya St), YOSHI (Shevchenka Blvd, 205), Palatin (Haharina St, 140);
Cafes: SELFIE COFFEE (Shevchenka Blvd, 208/1), Fabryka Kavy (Ostafiya Dashkovycha St, 19), Caffeine to Go (Haharina St, 21).

Where to go with your lady in Uman:


Uman is a small but very beautiful town in Ukraine, its nature will make your heart beat faster and the marvelous scenery will make you remember this journey forever!
There are a lot of places to go, but you will not find something more beautiful than Uman's famous park complex, Sofiyivka (Kyivs'ka St, 12а). Love Fountain (Nezalezhnosti St, 41А,) is also an amazing place to visit and watch great performances with your significant other!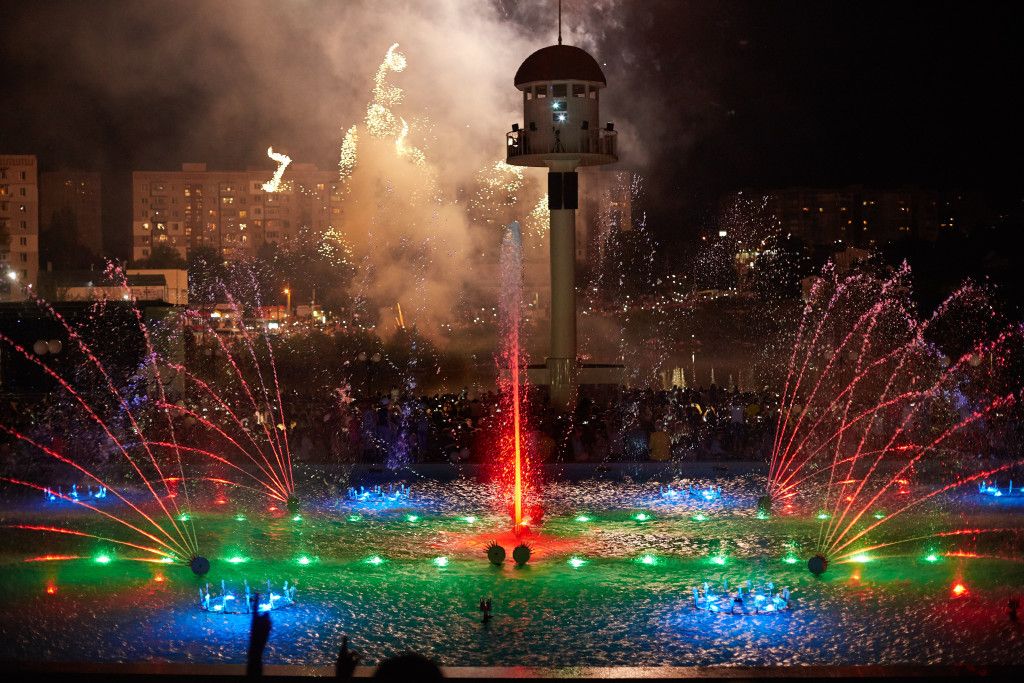 Places to eat and relax:
Coffee Shop Palma (Tyshchyka St, 25), Black Bull (20b, Sadova St), Forest Club Sherwood (Molodizhna St, Pikovets'), СОК (Pozharskoho Dmytra Ln, 9), YODA Smart Cafe (Stusa St, 26/29).
There are a lot of amazing places to visit in Cherkasy Oblast, but the most important thing is to have someone you trust by your side and that is what Step2Love is for.