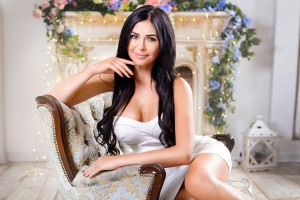 Age is a thing that everyone has, but the difference is how it shows! Something people look younger than their actual age and other times — older. Our beautiful Slavic ladies are known to be lovely, cute and sexy at any age!

Here, at Step2Love we believe that there is no such thing as being too old for something, and especially, being too old for love and happiness! We have an amazing range of women with different interests, different ages, different status and so on. But all of our ladies want to love, to date, to find a good man, and marry them in the future. That is what our dating website is for, to help find a piece of happiness to people, who live far away from each other!
On the main picture we have Ekaterina who just turned 40!
Active Ludmila (45 years old) from Pavlograd!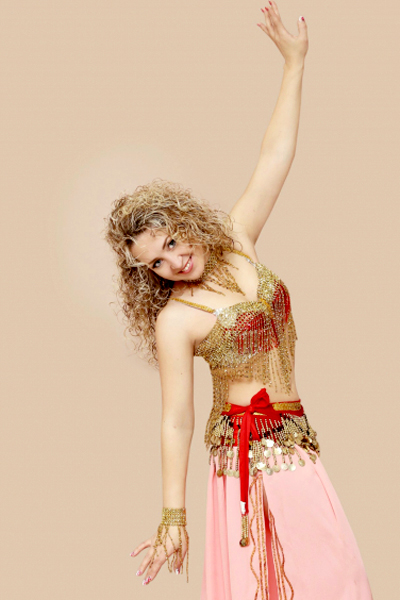 Nothing like the others Anna (46 years old) from Odessa

Amazing Margarita (49 years old) from Kharkov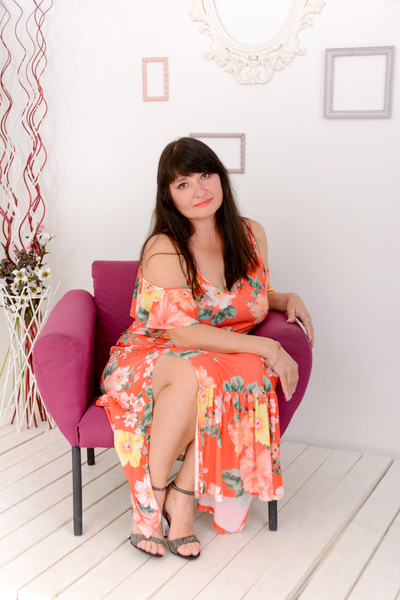 Russian bride Janna(47 years old) from Saint-Petersburg

Bright Angelica (43 years old) from Odessa

How old should be your dream woman? Do you think age matters?