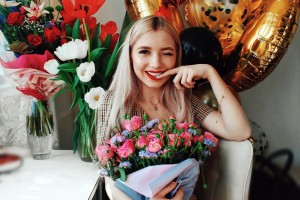 You may or may not have heard that International Women's Day is very important, and it's especially important for Slavic women! 8th of March today as Women's Day ranges from being a public holiday in some countries to being largely ignored elsewhere. In some places, it is a day of protest; in others, it is a day that celebrates womanhood!

In Russian, Ukraine and Belarus as in some other counties this is the day when everyone worships women, it is an official holiday, so most women can spend this day relaxing and spending time with their loved ones!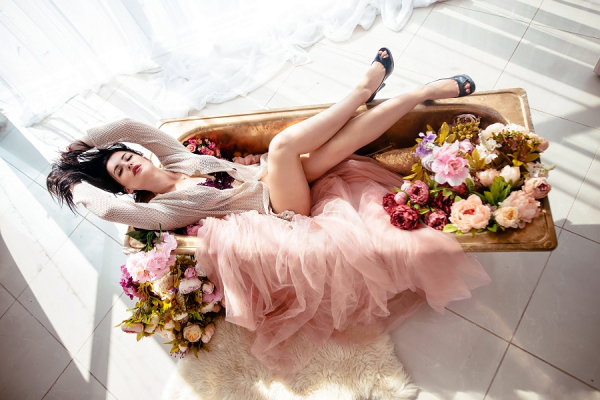 is also observed as an equivalent of Mother's Day, where children also give small presents to their mothers and grandmothers. In Slavic countries, the day has lost all political context through the time, becoming simply a day to honor women and feminine beauty.
Men all over the world are looking for the right gifts to give to their ladies on this day, when the best gift that has been there for years are flowers! Everyone loves flowers, everyone buys a huge amount of roses every year, thinking it shows the level of love to the loved one! And yes, in some way it is, but at the same time our women just like the attention and everything else doesn't matter!


There is no such thing as a perfect gift, so you can spend hours looking for something special to give to your lovely woman, and that's why we are here, to make your nerves and your life easier! We on Step2Love will have special offers with the best prices on the dating market!

Do not forget how important it is for a lady to know how much you appreciate her!
NOTE: We have beautiful
Julia
on featured image.