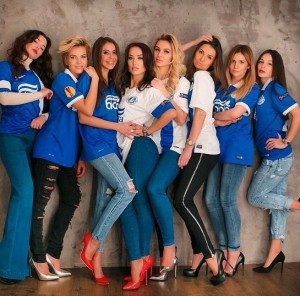 What do you know about Russian Empress Catherine the Great? Moreover, what do you know about connection of her name and name of modern city Dnipro, which is fourth biggest city in Ukraine now? The top 4 cities are Kiev, Odessa, Kharkov and, of course, Dnipro which until not long time ago had a name of Dnepropetrovsk.

In the old 1787, the Empress Catherine started a new era of this city and so
the name Katerinoslav was created after name of Catherine.
Since that time, Katerinoslav become famous by its architecture, cultural events and, obviously, the most beautiful women.
Nowadays, Dnipro is industrial, business and political center of Ukraine. In addition, there are few universities and colleges there what makes a city very popular for young-aged people. Students come here from smaller cities and towns, little country sides and villages. For those who is sick of too speedy Kiev but still wants to be in central location with great vibes, Dnipro is the perfect location!
People with great taste buy flats and houses here, because city by the river is famous with its spectacular sunrises and sunsets, wonderful coffee shops and restaurants, amazing shopping malls and boutiques, great medical centers and dozens of parks for long walks and nice time.
Nightlife is also full and diverse.
You can easily meet a woman of your dreams in a cozy bar or dancing club.
People in Dnipro enjoy their city pretty much and invest a lot into creating new spots for having rest and being relaxed. So, it won't be a surprise for you, if you will go to a restaurant and meet there someone special.
Women in Dnipro are very easy going, usually speak English and like to meet new people.
They are open and smiling, great company for a simple walk or a posh time in great café. Something charming is exist in them. Maybe the Empress Catherine's genetic works. Who knows? However, what
Step2love knows for sure is that many clients of our dating site are from Dnipro and they are looking for serious relationships abroad.
You can use SEARCH on premier dating site Step2love and view all women from Dnipro city. Do you see common thing about them? They are gorgeous!
No matter is this a young girl-student or a mature woman in her 40s
– you will be happy to date her because she looks stunning, she jokes stunning, she works stunning and her charm will capture your eyes!
What is other uniqueness about Dnipro woman?
1. She is confident
With this lady you will start a chat and forget that you just started it firstly few min ago. She will make you laugh, ask you questions and you will feel like home. With her confidence, which reflects on you – you will also feel more confident. She knows what she wants and so her search is with a goal. She would never waste her time on pan-pal. She wants a man. Moreover, dating site is her tool to find her Special One.
2. She likes to dress up nicely!
Don't be surprise if even to video chat she will wear a sexy red dress and elegant accessories and nude make up. Maybe she will add red lipstick to make her look more passionate. But she always knows the limits. She will impress you with her affectionate image and stunning outfits. She has a style and she likes when her man says her compliments about it. So next time you chat online with a Dnipro girl tell her something like: "Wow, this dress is made for you" or "How come that you always look so gorgeous?!"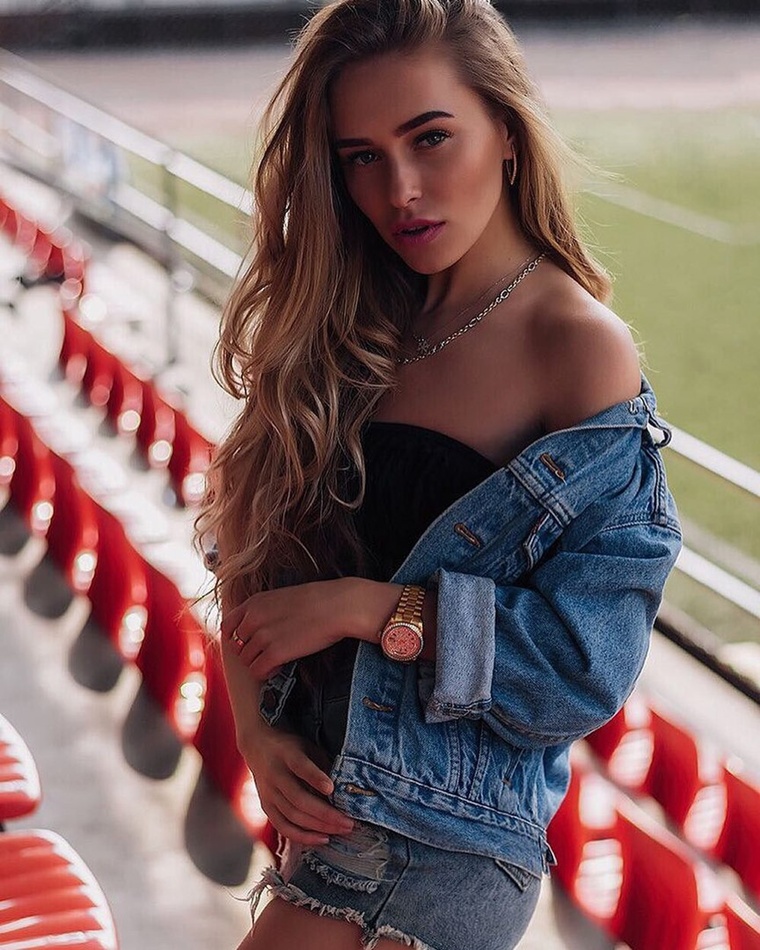 3. She is smart, clever and intelligent at same time
You will like to speak with her about everything! Because usually she is very interested at reading, watching programs about travels and learning new things. With her, you will understand that woman is not made just for being a "house wife", but she can be a true partner for a true man! Ask her about her favorite book, give her advices about new TV program about whales and oceans, discuss with her political situation etc. In every of this topics she will "feel in her shoes".
Do you still doubt about dating a Dnipro Woman?
Than try just to LOG IN, enter in the search city "Dnepr" and watch your life changes! This woman was made for Love and she is ready to be your Queen. Absolutely