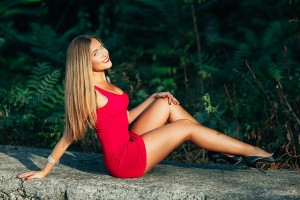 What is this like dating a person who has a kid or more? Have you ever thought about it? Does it matter to you, if the person you like has a little one? Or you are yourself a single parent, who wants to date and create a new happy family for you and your child?


Being a parent is hard, but being a single parent is even harder, but nothing will make your life happier than your child, so all you want to do is to make their life as best as possible. And if you want to give your kid/s a full and happy family, we would love to help you with that!
Step2Love is an online dating website that creates familes, we have a lot of male and female clients who have children, but it has never been a problem for us to build happy relationships between people with kids!
Here is the list of our wonderful Slavic singles, who are already parents, but would love to create a truly happy family!




Find yourself a wife or a girlfriend and your beloved children a good mother! Let's make sure we are all happy!