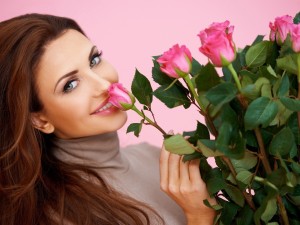 You might live in USA, Australia, Europe or New Zeland but still heard about International Women's day. Even if your city did not join the celebration mood, you probably know some parts of you country where people honor this day and accept it as an important one! Yes, March 8th is a very big day not just for Slavic women from Russia, Ukraine and Belarus. Also, this day has a great matter for many others around the world because of its previous political meaning or because of its modern meaning which is far from politics.
Nowadays, Women's day become one of those holidays when men cheer women! We don't have much of these days during the year (ok, Mother's Day in May and Day of Girls in February). However, we need to start a new tradition and celebrate and benefit women not just one or a few days a year but every day!!!!
Premier dating site Step2love shares this spirit of Holiday! and wants to remind you again and again that there are so many ways to cheer your lady, woman, girlfriend, lover, fiancé, mother, daughter or just a good lady-friend! You may find that way which is closer to your heart and which will bring you happiness. Because giving is always a great benefit for a TRUE MAN!. When a man gives and when he treats someone else – he always gets energy and joy back. Did you try that?
So how to impress her on March 8th? What can make you happy and smile? Let's see some examples: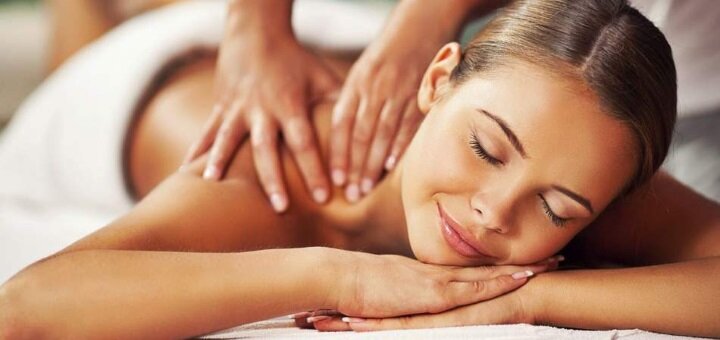 1. A day of treatment and relax
What is the average day of a woman in Ukraine or Russia? LOTS of work. Also, home routines such as cleaning, washing and doing dishes. If she is a single parent, add to this taking care of baby and etc etc etc. Where in this schedule taking care of herself? Well, usually women of Ukraine look naturally good and have a high level of energy which helps to keep fit and rested. But if you will provide a day of care and treatment for her – that will show her that you are not just a man who wants to receive something from her, but also a man who is ready to give care and support. Make her look glow! A nice certificate for a massage or maybe nail treatment will be a great help to her daily routine.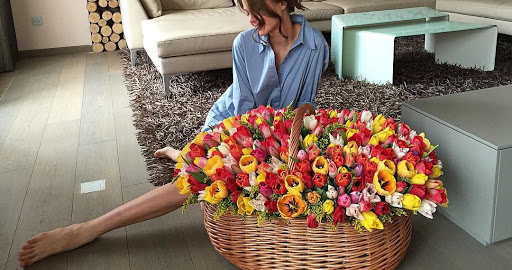 2. Take her to her favorite shop
Well, you might be living too far from she if you are dating though dating site Step2love and you haven't met her in a real-life yet, but you know that she has a fav place in her city. Maybe she likes to buy some nice cosmetics for herself or a new dress, something that she was dreaming about for a while and didn't have time to do – why not you do this for her on March 8th? You can easily arrange a gift-card for her through the site gift shop. We provide certificates which can be useful and maybe she would bring with her mom or her lady-friend. And she will buy something that will make her feel like a princess. Remember the movie "Pretty woman"? Just like that!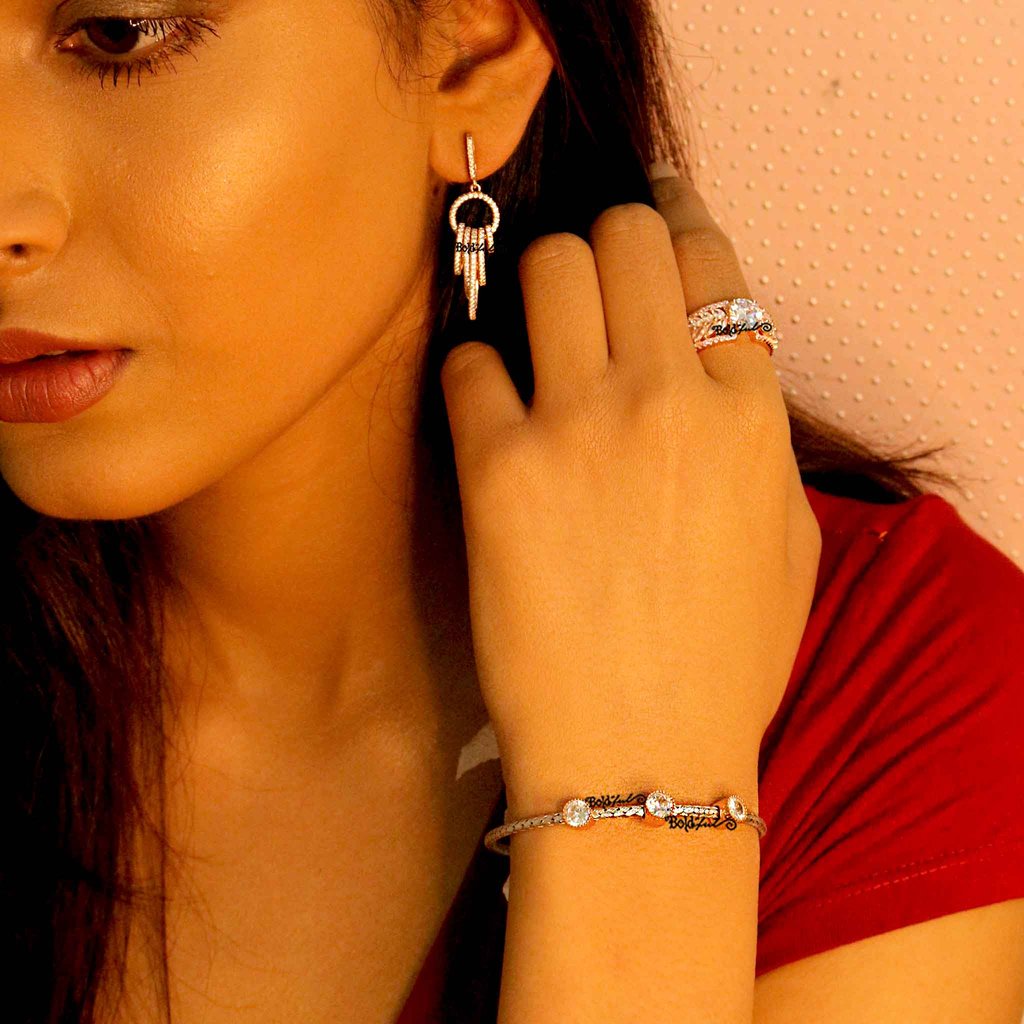 3. Make her shine!
No girl who would refuse a jewelry piece. You can see our catalog and chose something shiny for her. Each agency of Step2love dating site in each city of Ukraine and Russia has a big choice of gifts which can be chosen especially for your lady. So, leave it up to us. We can help you to arrange everything making HER day really SPECIAL one!
And of course, flowers. Do you know that flowers increase woman's endorphins level? Dating service Step2love highly recommends you use this magic over your lady. Because there is no magic that cant be done by REAL MAN on March 8th. And whatever-else-day too.