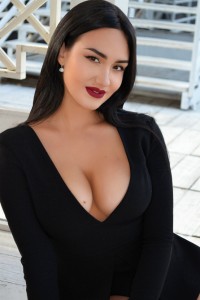 What do you think about the beauty industry? Do you know ho many people work there? Would you like your Slavic woman to be a beauty master?
The beauty industry is really big in East European countries and a lot of our amazing ladies and rather using the services of beauty salons or work for them!
There are a few jobs that make other people beautiful and we present to you our female artist that will make everyone pretty:








Beauty salon master – Kristina


Make-up and hair stylist Ekaterina


Make-up artist Ekaterina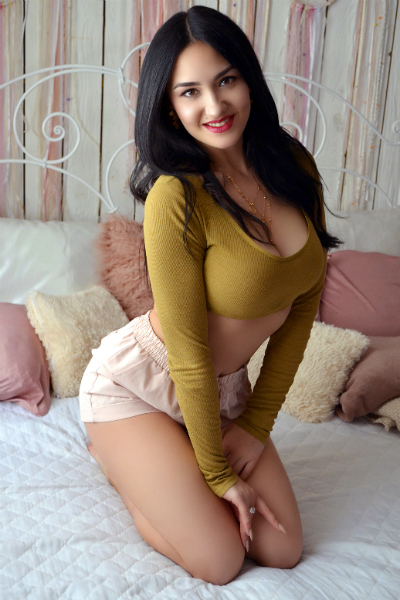 See more amazing Slavic brides here.