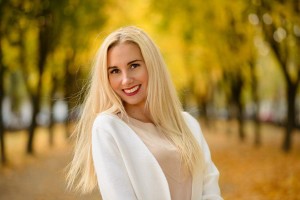 What is your favorite dish? Do you like to eat more at home or going out? I am sure a lot of people would answer with the second one, and sure, eating in a nice cafe or a restaurant is nice, but here in, Eastern Europe people tend to cook at home like it's the biggest celebration and Slavic food is one of the best in taste!


The majority of our ladies from Russian and Ukraine have cooking or baking as a hobby, a lot of them are professional chefs, and even girls, who don't like to cook, are still pretty good at it.

If you find a Slavic bride for yourself, one of the first thins to try is the food they make!
Here are beautiful women who cannot imagine their life without cooking: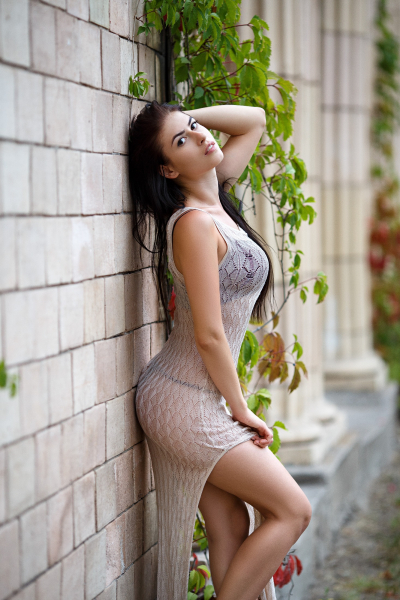 You can find more ladies who cooks on our dating service Step2Love.