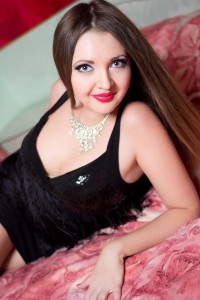 Ekaterina
Ukraine, Nikolaev
Age: 26 years old
Star sign: Cancer
Photo Album: 8 photo
1. Why have you decided to search for love online?
A lot of happy ending stories I've heard in my life. By the way, I think my love can wait for me anywhere in the world and it is great that technical progress let us communicate no matter where do we live!
2. What is the first thing you notice when getting acquainted online?
Of course it's his smile!

Smile can tell me a lot about person. We always should be able to smile and laugh together. Sense of humor is very important thing for me!
3. Do you think that man should be a leader in relations? If yes, what does it mean for you?
Yes, I think that man should be a leader in relations. Man is natural leader and his woman should always feel this. I need a man who will be strong partner in life and caring husband at home.
4. How do you think what is the quickest way to man's heart?
I think it's not about finding the way to man's heart! Love, honesty and trust will help to win his heart!!!
5. What family values do you treasure?
I believe in love, respect, honesty and trust. I do believe that this is very important in family, because your partner should be not only your lover, but also your best friend. He should be someone you can talk to and share your feelings and emotions.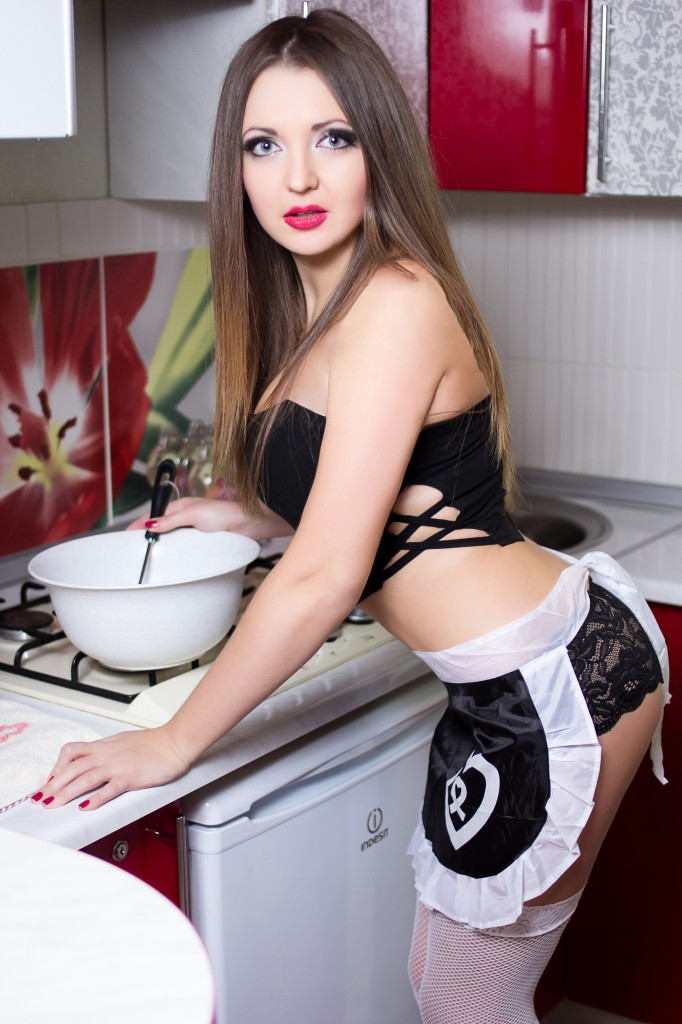 6. What makes you happy?
I think it's very easy to be happy. Happiness it's to be loved, to feel that someone needs you and is waiting for you after a long hard working day. I'm ready for this! I'm ready for love!
7. What is your dream vacation?
Only with my man I can forget about everything. If I could spend vacation with him, place would be not so important!

We would enjoy each other's company, hold hands as we strolled in the street and talk about everything. We would never be bored together!
8. What is your idea of a romantic evening?
It is very cold outside so what can be better than sitting by the fireplace with a glass of wine and french cheese. For this dinner I think it would be perfect! I would like to feed my man…to make him feel as a king!
9. Which is the most dangerous thing you have ever done?
I had never done any dangerous things, especially if to talk about people's life. But maybe when I will learn to drive car, it will be very dangerous thing for others 😉
10. What are your goals for 2013?
Day by day, in the morning, in the afternoon, in the evening, at night… any time which is possible I would like to be with my man. Of course I just need to find him!