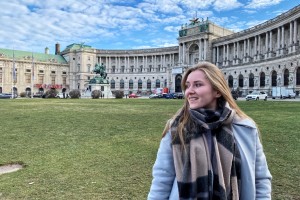 Step2Love never stops upgrading itself. Our team always tries to make sure our clients are as comfortable as they can be using our website, that is the reason we try to make sure to listen to all of the propositions that come from you.
With your help we decided on a new update in our chat system. We have people using our dating website all over the world, if you are from the USA, Great Britain, Australia, Canada and you want to find a lady from Ukraine or Russia, then our site is perfect for you!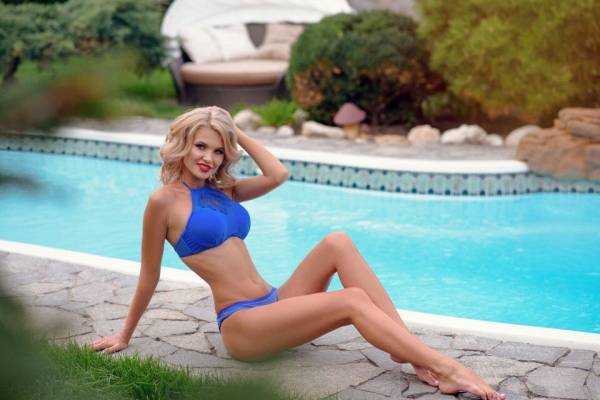 From now on we are giving you a free message to send. You will see a pop-up window with an offer to send a free message, if a lady does not respond to your request in 5 minutes, the lady will be able to read it at any time!


We hope that the update will make your chats better. And Step2Love will help you find love.