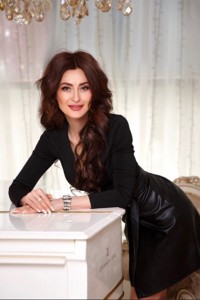 Spring is such an amazing time of the year when flowers start to bloom and when the love begins. Every spring more and more Russian and Ukrainian ladies are looking for love, they want to start dating the right man.
Our dating service Step2Love is making you dream about your future partner come true! We are here every week to introduce to you new female clients in our dating base.
They are perfect for you, if you are still looking for the right one but haven't found one yet, but also if you are new to online dating, you can find a way to make it work together!