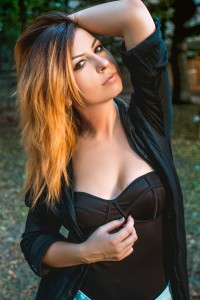 Every week we choose a woman for you to know a little better and maybe she will be your the one and the only!
This week's special lady t get to know is Kseniya from Dnipro! She is looking for a good man with who she will spend her life! She is am amazing Ukrainian girl who wants to love and be loved!
She was born in Dnipro on August 20, 1992, she is 27 years old woman right now with no children.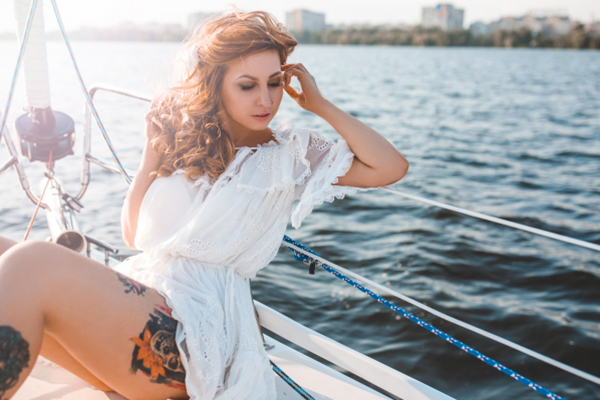 When she came to one of our dating agencies she said "I came for my beloved man and I won't leave without him", so our beautiful Slavic bride is very serious about her intentions. When she talks about the man she is looking for that want she says
I am looking for a man who is active, strong, with a kind soul, smart, ready for adventures and unplanned trips to anywhere in the world who will appreciate me as a person and who is not afraid to reveal himself to me and seem vulnerable.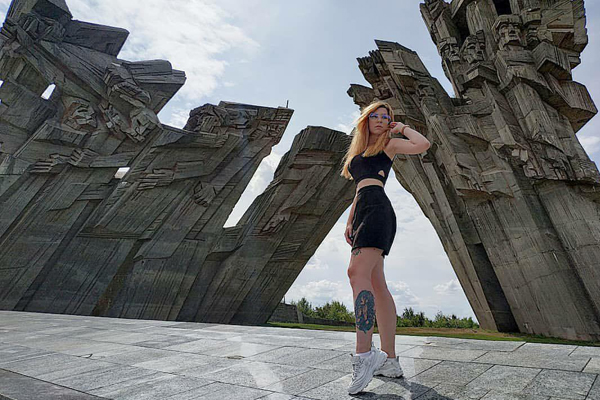 And that's what she says about herself
I consider myself a creative person, I am a visual esthete with a good musical taste. Active, energetic, sociable, with developed empathy and love to animals and children. I respect family values and seek the same one to build a strong happy family.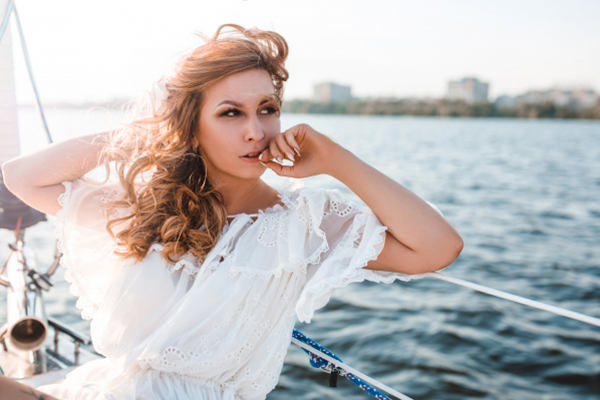 5 things Kseniya can't live without are: arts, sun, photo, family, traveling.
Get to know her and other Russian women on our dating website Step2Love.