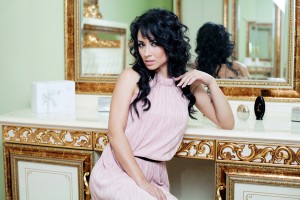 Did you know that on April 19 a lot of people celebrate Orthodox Easter? Well our ladies celebrate it as well, and we want you to spend this time with them!
Do you want to spend special time with beautiful Slavic ladies? Spend Orthodox Easter with your favourite lady and make her the happiest! And we here to help you with this!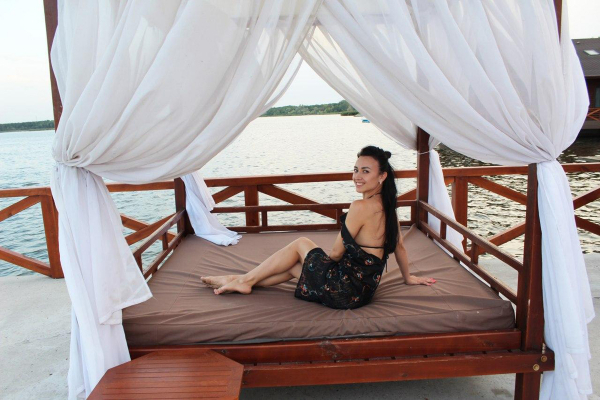 If you want to surprise your lady on her Easter Day, we have a 20% discount on text chat for you two, so you can spend more time with your loved ones!
Discount is available on April 19-21!
Thank you for staying with us! Happy Orthodox Easter!