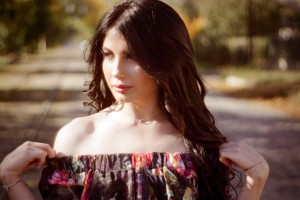 A new week has begun and it's time for our weekly edition of getting to know our amazing Slavic brides. And this week's main lady to know better is 28 years old Yuliya from Odessa.

Ukrainian beauty is showing strong in Yuliya. With long dark hair, this pretty woman is looking for real love. for someone to spend life with!
This is what she says about herself:
I try to enjoy life in all its forms. I mean yeah, something happens sometimes but life is beautiful anyway, isn`t it? I love traveling although I don`t do that as much as I would like to. I feel like I was born in the wrong part of the world, I mean cold snowy winters? come on, I need summer for the whole year. Oh well, you`ve got what you`ve got. Sometimes people tell me that I have a strange sense of humor. I guess they are right!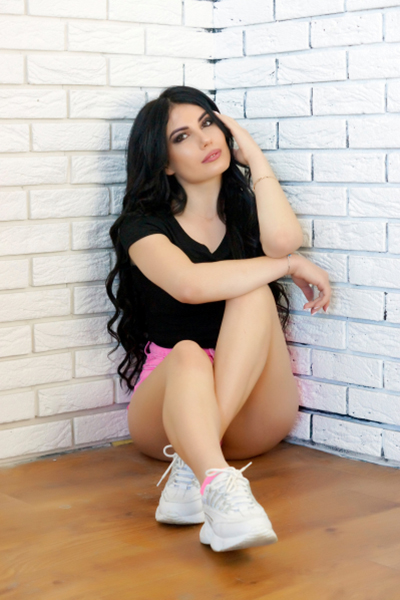 Her ideal type should be open-minded and nice, she doesn't have kids, but she would love one day:
He is social and open-minded, funny and adventurous, family-oriented and caring. It would be great when we will be sharing a lot of common interests, I believe that it is very important to have many common interests.
Yuliya can't live without are beach, summer, love, walks, music.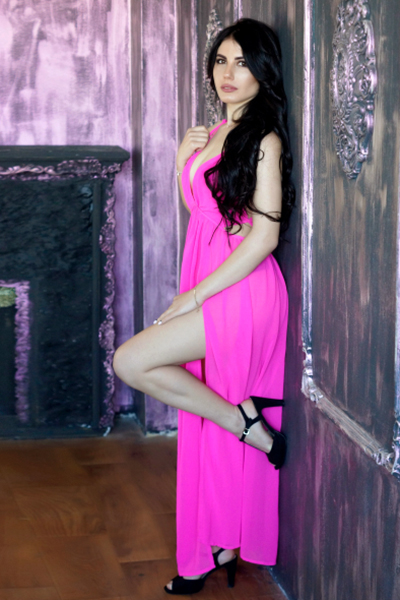 You can find Yuliya and other beautiful ladies on our dating website Step2Love.