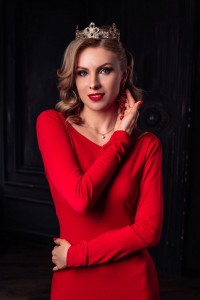 There are a lot of women in Ukraine and Russian that are looking for love abroad! Amazing Slavic ladies are seeking for men who are going to make them happy and loved.

In this article, you will find a few women out of hundreds on our dating website Step2Love, who are 30+ years old and still are looking for the right man next to them.
Our incredible active brides that can't wait for your love:

By using an advanced search system on our website you can find a lady of any age, hair color, ethnicity, with different interests, and more.