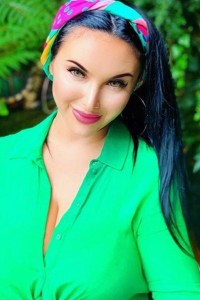 Viktoriya from Novosibirsk is an amazing attorney and the woman you have dreamed about whole your life!
She is a 26 years old single woman from Novosibirsk, Russia. Viktoriya is tired of being alone and wants to find her true love!
I am looking here for a reliable, brave, attentive, and caring man. I know that somewhere around he is waiting and looking for me as well. Maybe it is you?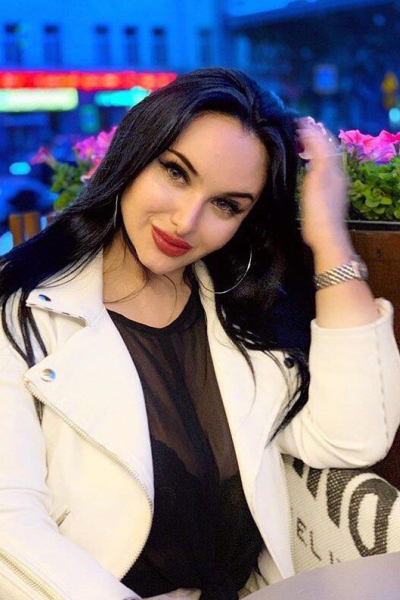 She appreciates honesty, support, faith, kindness. And she cannot live without good love, good food, good friends, good sex, good movie.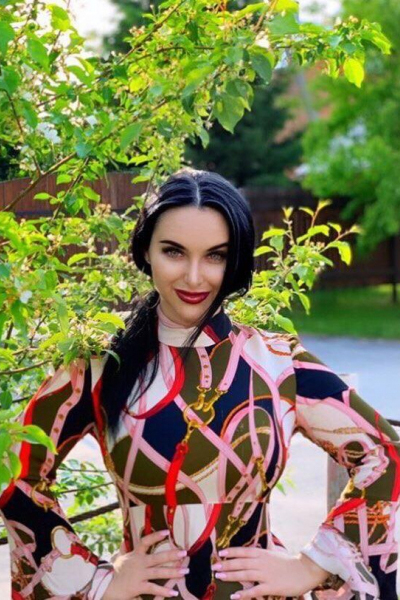 If you want to get to know her better, log in to our dating website Step2Love or you can find other amazing ladies there!