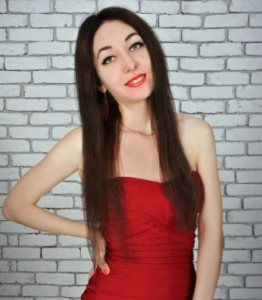 Name: Liya
From: Ukraine, Kherson
Age: 29 years old
Star sign: Sagittarius

View Full Profile
1. Do you have a dream? If you do, tell us more about it!
I wish all animals have a shelter to live.
2. Do you have a hobby? If you do, tell us more about it!
I collect calendars of animals and famous people.
3. Why did you decide to use a dating site?
Because in real life I can not find him.
4. Do you think you can find love with the help of dating sites?
Hope so…
5. Name 3 countries you would like to visit. And why?
I would love to travel to Spain. Brazil and the island.Because I love nature.
6. Where do you see yourself in 5 years?
I hope abroad. I don't like to live in Ukraine.
7. What do you value the most in life?
Family.
8. What is happy family to you?
Mother, father, and kids.
9. What are the perfect relationships for you?
Friendly and help each other. If one is working another must cook when the first one came from job exhausted).
10. What was your favorite subject at school?
Physical.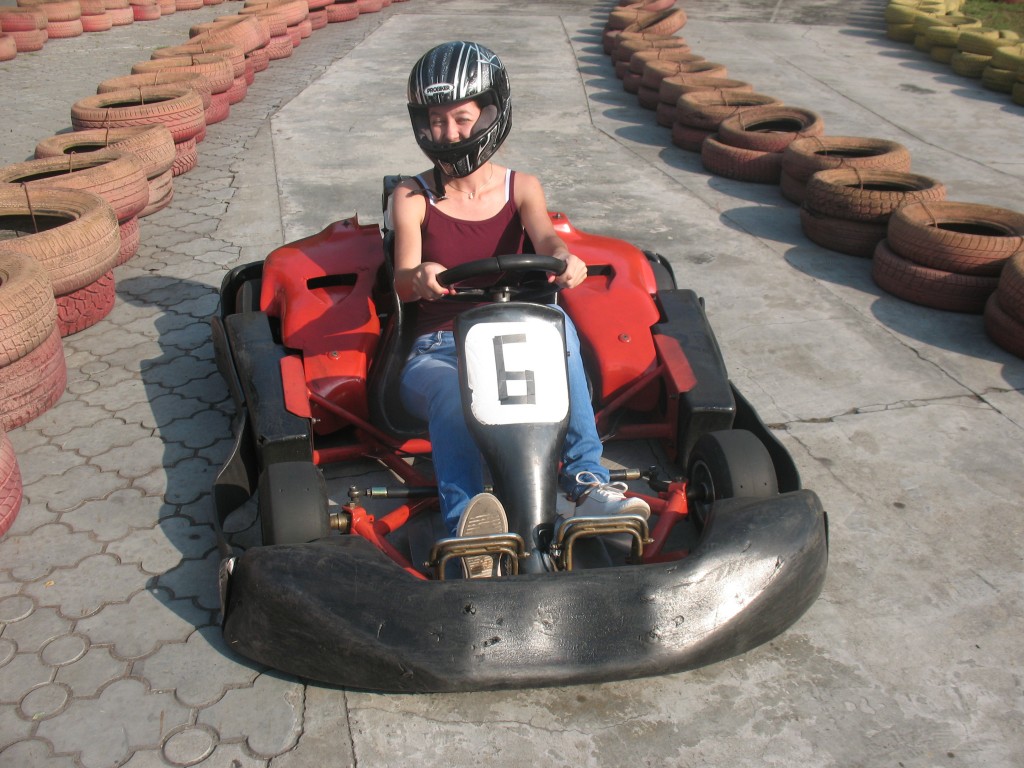 11. Are you a lucky person? What is the luckiest moment or event in your life?
I think I am lucky in small things such as be in the right place at the right time.
12. Is there anything you would like to change in your life?
Yes. I want to leave my country and live abroad.
13. Name 5 things you do to make yourself happy.
I am happy if I am not hungry, not tired, not thirsty, not guilty, and not lie.
14. Can you describe the happiest day of your life?
Yes, it was in childhood. When I first feed a kitten I was happy. I saved a boy's life when he crossed the road.
15. What is your biggest fear?
War.
16. Your favorite movies or tv shows?
I like to watch Twilight about love or our seriality called Kyiv 24/7.
17. What is your dream gift?
I would love to have my own apartment as a gift. I am a poor lady. Maybe someone who is interested in me will give it to me.
18. Do you like being at home or going out more?
I like both things depending on my mood.
19. Do you have a job? Do you like it?
Yes, I have.No I didn't like it. I am a manager .
20. What makes you happy every day?
My cat)he is very joyful. Called Flower.