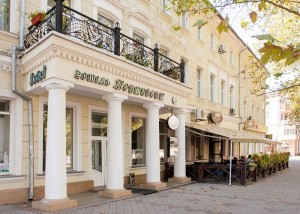 Hotels and resorts will be able to open in Ukraine if the situation with the COVID-19 epidemic does not worsen. This was stated by Chief Sanitary Doctor Viktor Lyashko at a briefing on Friday, June 5.
The resolution of the Cabinet of Ministers on the introduction of adaptive quarantine stipulates that if the criteria are met. The opening of accommodation facilities may be allowed from June 10. That is, in addition to hotels, you can open and sanatoriums, as well as other resorts.
From June 5, it is allowed to open catering establishments with customers visiting the halls inside, but Kyiv, Volyn, Zhytomyr, Lviv, Rivne, Chernivtsi, Donetsk and Luhansk regions do not yet meet the criteria for this mitigation.
Get to know more about the situation from our ladies.