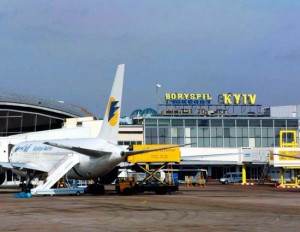 The cabinet at a meeting on Wednesday lifted the entry ban for foreigners imposed in mid-March due to COVID-19. This is stated on the website of the Ministry of Infrastructure.
"We continue to gradually rebuild our aircraft. Today, the government opened checkpoints at Ukrainian airports and allowed entry to foreigners who are not citizens of countries with a high prevalence of COVID-19 and have not been in such countries for the past 14 days. These changes will resume the work of air transport enterprises and to establish international air communication, "Minister Vladislav Krikliy explained.
"The prerogative in opening the borders will remain for countries with developed tourism and a favorable epidemiological situation. We are gradually opening the sky, but the safety and protection of our citizens remain a priority," Crickley added.
We and our ladies will make sure you feel safe if you decide to come to their country.