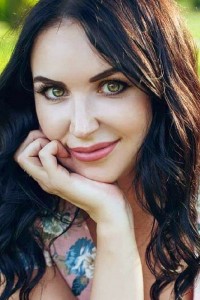 Name: Kristina
From: Dnipro, Kherson
Age: 35 years old
Star sign: Pisces
View Full Profile
Do you have a dream? If you do, tell us more about it!
I have a dream! I dream to see the ocean! My dream is to close my eyes and feel his strength with a full chest! I dream of standing by the ocean at sunset, holding in my hand the hand of a loved one …
Why did you decide to use a dating site?
I decided to use the dating site because I have a great example! My good friend met a man on the site with whom she is now happy and started a family! I believe that I too will find my love here and I can build strong relationships full of warmth!!!
Where do you see yourself in 5 years?
After 5 years, I see myself shoulder to shoulder with my beloved man! No matter where we are, the main thing is that we are together and support each other!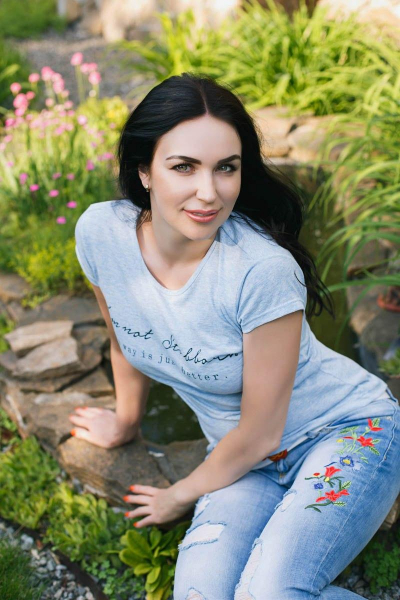 What do you value the most in life?
In my life, I most appreciate the fact that I can choose its direction and purpose! I can freely think and do everything in order to become happy! I also appreciate my health and my family, which my life gave me!
What are the perfect relationships for you?
An ideal relationship does not exist. But man and woman must do everything to make their relationship pleasure for them! In such relationships, you need to be patient, understand, and trust each other!
Is there anything you would like to change in your life?
In my life, I would like to change only one thing! I want to say goodbye to loneliness and be happy in the arms of my beloved man.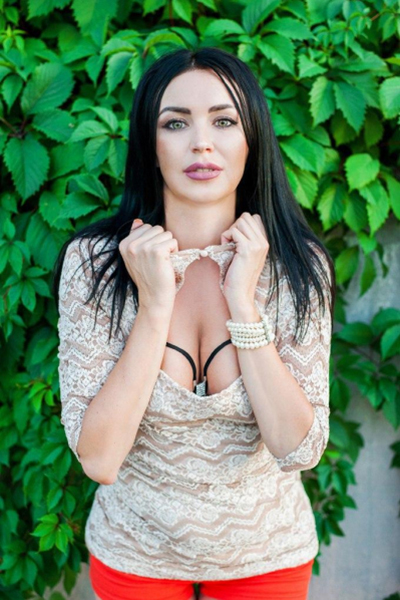 Name 5 things you do to make yourself happy.
For happiness, I do not need much! To feel happy throughout the day, I just need:
1. morning shower
2. cup of coffee with a croissant
3. 20 minutes of yoga
4. productive workday
5. delicious dinner
See more of Kristina here on Step2Love.