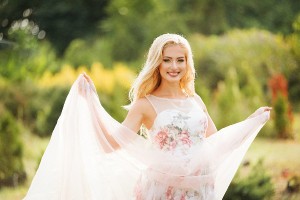 This week we are getting to know amazing blonde woman Olga!
Name: Olga
City: Nikolaev
Age: 35
Job: Nurse
ID: 100193

Olga is a 35-years old single woman who is looking for someone to wake up every morning.
She loves the Sun because she believes she is herself like a sun:
I love mornings….sun rays…warm sand… the smell of cinnamon and tangerines… I never stand on one spot, always move forward, and I think that most people can be as happy as they decided to be.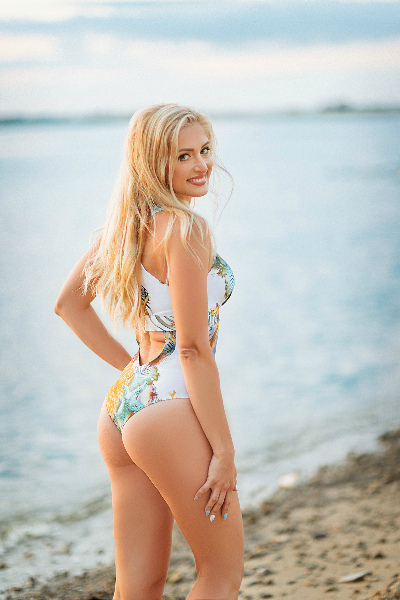 She looking for a man who will be good to her:
Someone who doesn't afraid feel real emotions, enjoys this life and can be a good lover for me and could be a caring father…
She is a single mother and her goal is to find a man with who she will have a happy family.
Olga is a nurse, but she also has cosmetology, gardening, painting as a hobby.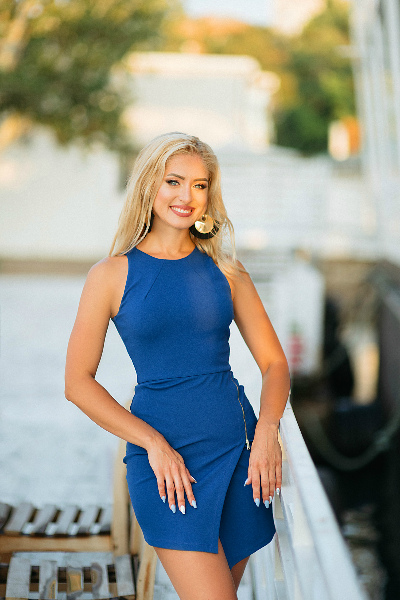 Get to know this bright lady more here.