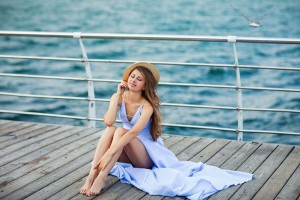 Our Summer contest is finished and we have winners to congratulate!
The summer party where you've voted for your favorites was a success and we know, that all of our amazing ladies had fun!
Beautiful swimwear and bikini season is not over, and we have the whole summer ahead of us, but it's time to announce winners that were chosen by our amazing members. Our stunning winners won summer beauty sets to make them feel like a goddess!
Witness our gorgeous Slavic ladies who won not only that contest but our hearts:
1st PLACE
2nd PLACE
3rd PLACE
The contest was held on June 15-30 where our members chose these incredible ladies!