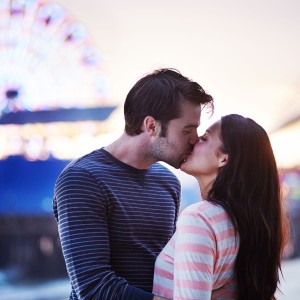 Have you received your kiss today? World Kiss Day holiday celebrated each year on July 6!
Originally, International Kissing Day was first celebrated in the United Kingdom and soon spread across the globe in the early 2000s.
And on this day you get special kisses from your loved ones. It doesn't matter if it is a peck or a french kiss, or if it is an online kiss – the main point is to give and receive one!
The idea behind the International Kissing Day is that many people may have forgotten the simple pleasures associated with kissing for kissing's sake, so if you have someone you love or like on Step2Love send them a virtual kiss today and tell them how much you appreciate them!
On International Kissing Day 2020, make your partner feel loved and happy. Since most you may not be able to meet your partners due to the coronavirus pandemic, here are some things you can do on Step2Love to show them, love:
– Send a virtual gift;
– Send a video message;
– Send a photo of your kissing them;
– Write a letter;
– Send a message and say how much you love them.