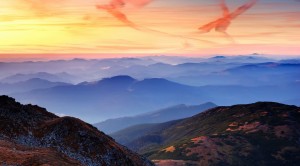 On July 10, the mobile operator Vodafone Ukraine presented the Village Routes project: QR-routes through villages and little-known locations. This was reported by the resource Zruchno.travel, citing the words of the company's spokeswoman Victoria Ruban.
"Tourist countries such as Italy, France, and Spain will not be able to make up for the losses that the market has suffered due to coronavirus and closed borders due to domestic tourism, but countries like Ukraine now have a real chance to keep the money of Ukrainians. We went abroad on vacation, inside the country, and this situation can be an impetus for the development of Ukrainian tourism. Famous tourist and resort towns and locations will already receive a flow of tourists. We decided to put security and sparsely populated tourism at the forefront. in the countryside, "Ruban commented.
The first 6 online routes of Village Routes are already presented on the resource findandfollow. All of them are located in the Zakarpattia region, but there are plans to pave QR-routes with interesting locations in all regions of Ukraine.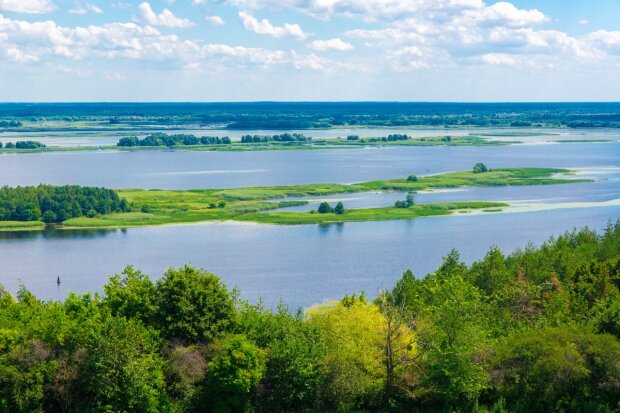 The first Village Routes are for 1-2 days but can be combined into long tours. Options include hiking trails, museums, historical sites, tastings, scenic photo locations, and more.
One of the routes was developed jointly with experts from the Ukraine Incognita project. In the future, it is planned to involve other tourist communities in the creation of routes.
Earlier, in 2015, the company created a similar project: then presented walking routes through the cities of Ukraine. Signs with QR-codes and pointers to the next location were placed near cultural and historical monuments. Tourist trails are still available in seven cities of Ukraine: Kyiv, Lviv, Chernivtsi, Poltava, Uzhhorod, Cherkasy, and Kherson.


The first 6 Village Routes routes are already presented on the findandfollow resource.
You can find one of the ladies to travel around Ukraine with on our dating website Step2Love.