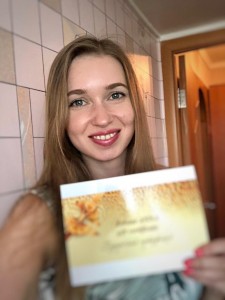 Last month we had an amazing summer contest "Swimwear show at home", where our ladies would wear their bikinis at home! We had 3 winners, they have finally received their gold, silver, and bronze beauty sets.
You can get to know our amazing winners better at our dating website Step2Love and you can ask them more about the gifts they received.
The contest was held on June 15-30 where our members chose these incredible ladies! Step2Love loves giving our members a little fun time with activities like this, and we hope to have a more great time together in the future!
1st PLACE – Lyudmila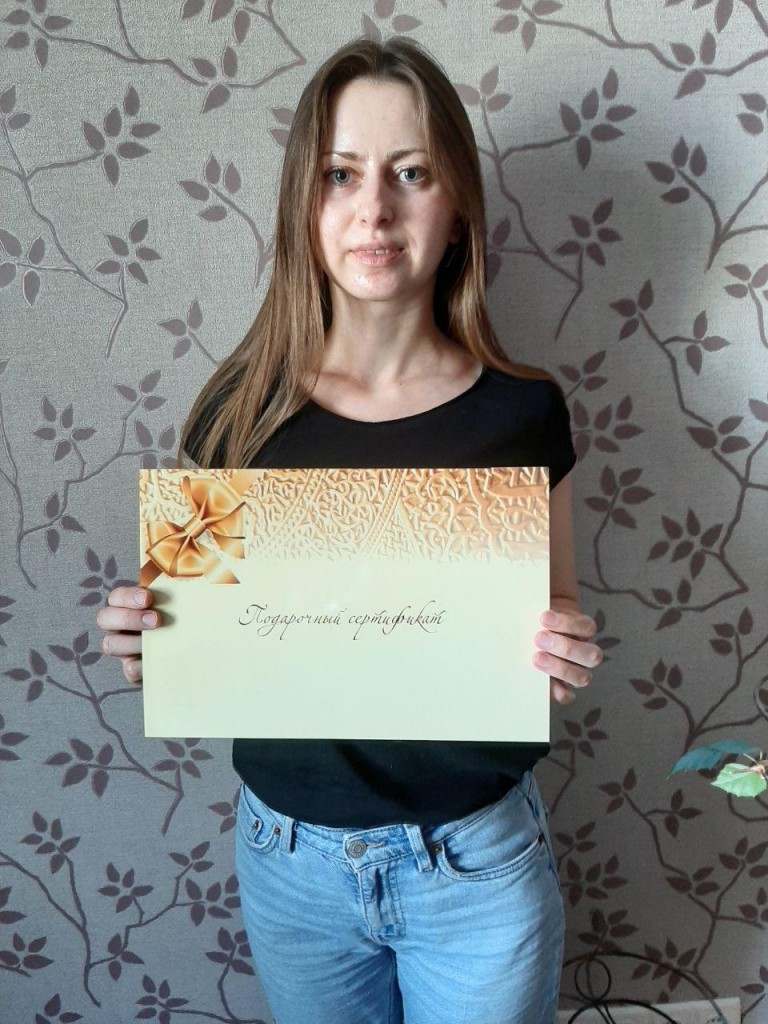 2nd PLACE – Anna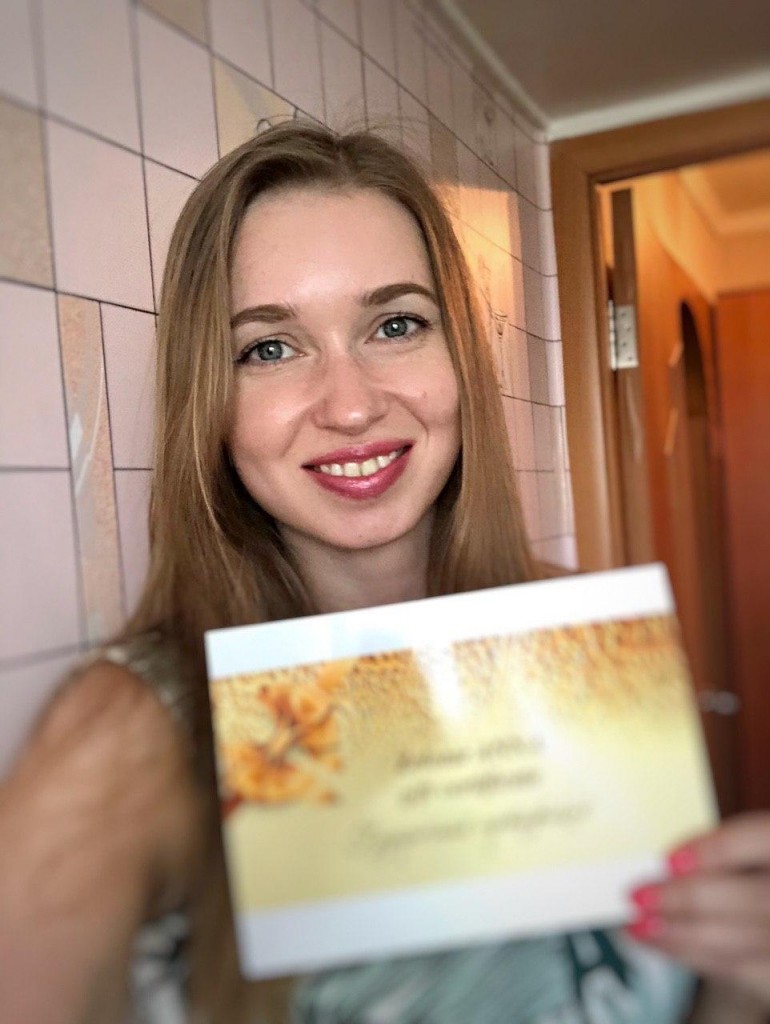 3rd PLACE – Anastasiya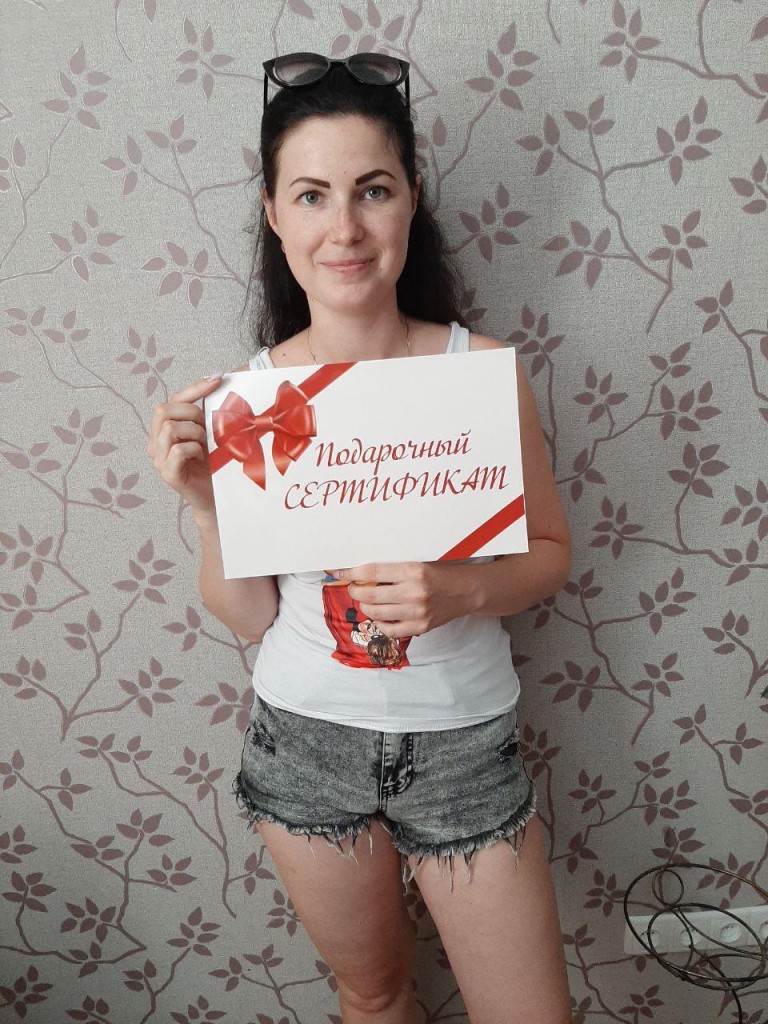 You can also read about the winners' announcement here.
Would you like more contest like this? Do you think we should have on in the fall? Share you thoughts with us!