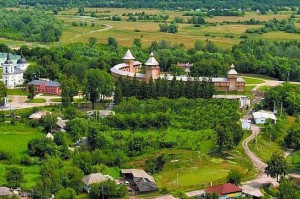 Baturyn is a historic town in the Chernihiv Oblast of northern Ukraine. It is located in Bakhmach district on the banks of the Seym River. Baturyn was the capital of Ukraine a long time ago. It was here that Demyan Mnohohrishny, Ivan Samoilovych, Ivan Mazepa, and Kyrylo Rozumovsky created Ukrainian history. Therefore, if you want to get into the atmosphere of those times, you should visit the city of Baturyn.
There are you can find the National Historical and Cultural Reserve "Hetman's Capital" is a monument of history, architecture, culture, archeology, and nature: of K. Razumovsky, the House of Judge V. Kochubey, the Museum of Baturyn Archeology, the Resurrection Church-tomb of Hetman K. Razumovsky, Kochubeyevsky Park, Mykola-Krupitsky Monastery, the citadel of the Baturyn Fortress and more.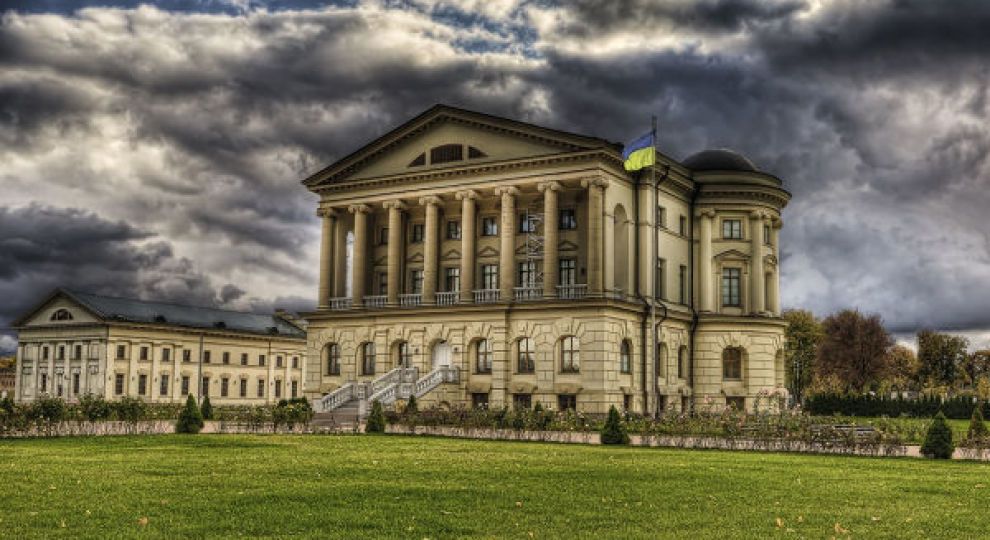 The architectural and memorial complex "Citadel of Baturyn Fortress", restored in 2008, vividly illustrates the appearance of the most fortified part of the city fortress of 1669-1708. The Hetman's House represents the realities of the brick architecture of the second half of the seventeenth century the first Baturyn hetmans – Demyan Ignatovych, Ivan Samoilovich, and Ivan Mazepa. An important object of the Citadel is the castle wooden church of the Resurrection of the Lord, which is actually the tomb of the heroes of the Baturyn defense of 1708, whose remains found eternal peace in its crypt. In the church, tourists can pray for the repose of the souls of innocent murdered Baturyn residents, light a candle of remembrance.


Archaeological research confirms this information – in August you will be able to take part in exciting discoveries of scientists from Chernihiv, Kyiv, Toronto, Donetsk, who gather every year in Baturyn for the field archeological season.
The gentle nature of Polissya, the clean, quiet Sejm complements the recreational opportunities of Baturyn as an attractive tourist attraction not only in Ukraine but also abroad.
Discover Baturyn, come to the reserve!