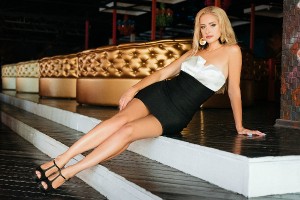 Name: Olga
From: Nikolaev, Ukraine
Age: 35 years old
Star sign: Gemini
View Full Profile
1. What is your dream gift?
The best gift a man
can make is to build for us a two-story house in a green area where there will be a garden and a pool, in the shade of the trees there will be a bench and I really hope the birds will sing. This is a dream present for me if we are talking about the material.
If about intangible gifts, then of course this is the love of my man and his support, then what we create together.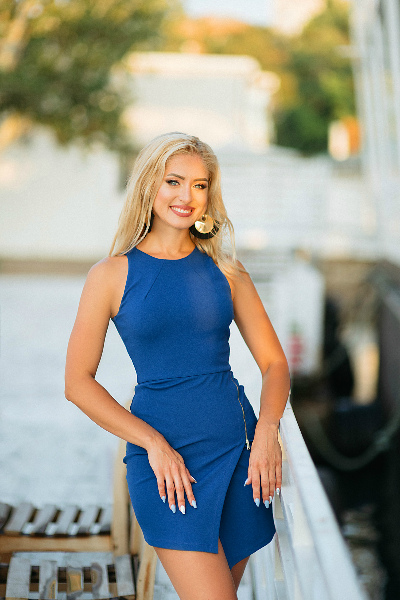 2. Do you have a hobby? If you do, tell us more about it!
My hobbies are traveling, walking, and sports. I go to the gym and spend a lot of time on myself. I also like coloring by numbers with my daughter Karina. It's a great time together.
3. Name 5 things you do to make yourself happy.
1. Massage and spa treatments.
2. Healthy sleep.
3. Trips to new places, in general, nature.
4. New underwear.
5. Time with my family (daughter, parents, brother).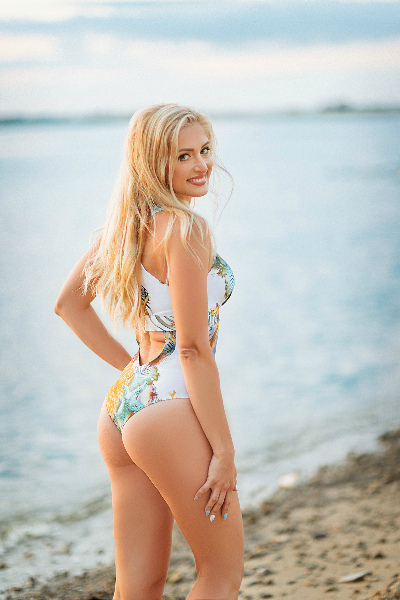 4. Your favorite movies or tv shows?
Home alone, Moscow does not believe in tears. I don't watch TV-shows. If I watch it very rarely, many seem to me stupid.
5. Name 3 countries you would like to visit. And why?
Japan – I admire the technology there and it is very interesting to see a country with a different mentality and worldview.
United Arab Emirates – warm, beautiful and luxurious, very unusual street design.
Greece – it seems to me that this country is very cozy and colorful, the island of Santorini is especially inspiring.
Hallstatt is a small village in Austria, it is very beautiful, plus I love mountains and landscapes.
6. What makes you happy every day?
Every morning makes me happy when we have breakfast with Karina. I like the smell of coffee that spreads throughout the kitchen, as sleepy Karina eats a sandwich and discusses her plans for the day with me.

7. Do you think you can find love with the help of dating sites?

I believe that I can find a man on a dating site to create a family as I have several friends of girls who are either married to foreigners or in a relationship with them. Some take years to do this, but I do not lose hope and optimism.