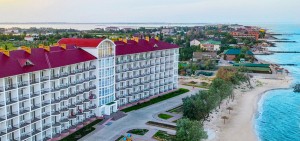 In the summer of 2020, Ukrainian resorts received another opportunity to lure tourists.
For a long time, Berdyansk did not pretend to be a seaside resort that could compete for the favor of a tourist with more popular destinations. Due to the presence of medicinal mud, it has long been perceived more as a health resort, where people go on vouchers to improve their health and, along the way, to enjoy the sea.
The bulk of the Berdyansk recreation centers and hotels are located on the Berdyansk Spit, with kilometers of well-equipped beaches, many shops, cafes, and restaurants, as well as a rich entertainment infrastructure. The spit conventionally divides the Sea of ​​Azov into a bay and an open sea, and this is why resort tourists love Berdyansk: after all, if there are waves and wind on one side, then on the other – calm and quiet.


There are about a hundred official seasonal accommodation establishments in Berdyansk, including 5 sanatoriums, and 81 recreation centers, as well as 14 year-round ones, including the modern resort complex Sun Resort.
In terms of the level of recreation, Berdyansk is diverse – from a democratic economy option to an elite expensive one. Here, with the old primitive wooden houses with "amenities" on the street, which we jokingly dubbed "chicken coops", modern hotels with a full range of services for the most demanding tourist adjoin.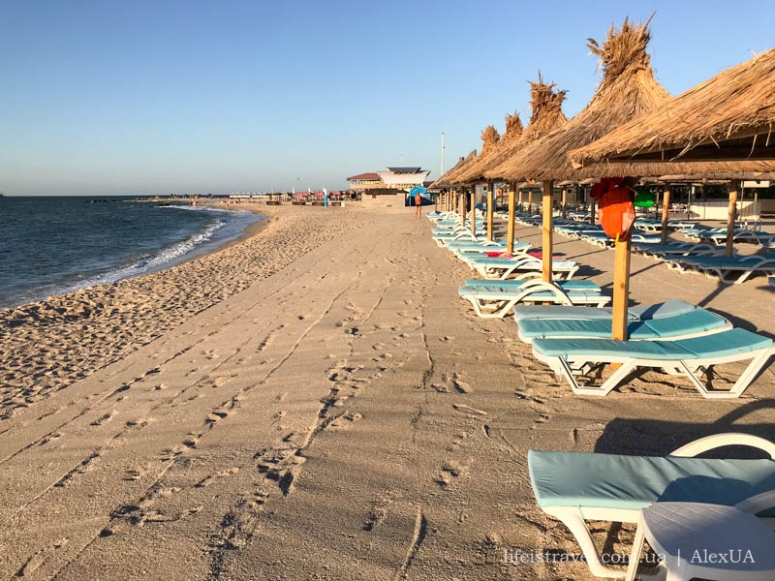 In Berdyansk there are absolutely no problems with the availability of equipped beaches – there are plenty of them here and most of them are sandy. So vacationers can easily find a place for themselves with respect to social distance.
Enjoy your Summer with us and our beautiful Ukrainian brides.