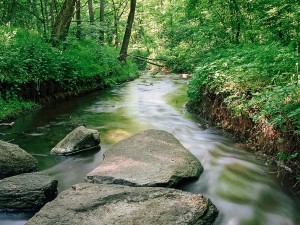 Trikratsky forest it is a place created by man, but nevertheless has amazing strength and energy. Everyone who visits the Trikratsky forest will feel like a fairy tale or a movie – the local landscapes are so amazing.
There is a forest near the small village of Trikraty. It is quite easy to find it on the map – near the forest, there is the famous Aktovsky canyon. Initially, the Trikratsky forest was conceived as a park. Its construction began with the suggestion of Viktor Skarzhinsky, who, unfortunately, did not live to see the end of the construction of the park. The park was finally completed only by the end of the 19th century, although construction began in the 70s. Over time, the care of the park started somewhat, and it turned into a forest, as if by magic formed among the wasteland. However, its past is reminiscent of the paved paths and bridges that add mystery to the forest.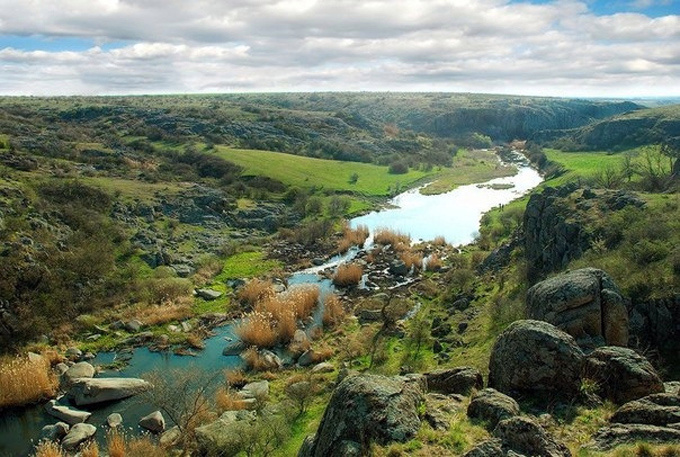 Many places have survived in the forest, which, according to legend, have special powers. For example, if you move around the Oak of Love three times, then soon you will definitely meet your love. By the way, about 350 oak trees have survived in the forest, the age of which has already exceeded a hundred, and the oldest of them is already three hundred years old!


The park is divided into several parts – "Labyrinth" and "Vasiliev's apiary", which was named after an ordinary peasant who worked hard on the construction of the park. In addition to unique plants, you can find deer, bison, pheasants, and other animals here. There will be no problem with staying in the forest in a tent. In one of the parts of the park, you can drink water, which is collected in a "bowl" in the rock.
You can truly share some unforgettable moments there with your loved ones. Find and enjoy your trip with her.