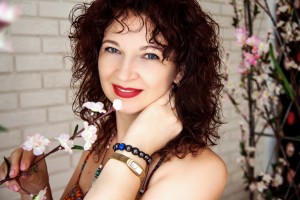 Are you excited to see the newest additions to our female base on our website? We might be excited even more than you!
Every day more and more women all over East Europe are trying to find true love abroad, and with this year's situation, ladies all over the world want to feel protected and loved.
Today we present to you 5 new ladies on our website, they are different ages and with different positions in life, who will you choose?