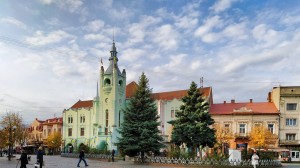 Mukachevo is the second-largest city in Transcarpathia, located a few dozen kilometers from the regional center – Uzhgorod, on the river Latorytsia. The city has beautiful landscapes, interesting historical and cultural heritage, and modernity.
It is constantly updated and filled with interesting content and tourist attractions. Everything is to continue to attract tourists and capital. What to see in Mukachevo, if you escape here for the weekend?
Mukachevo Castle, the sculptural composition of St. Martin, the Town Hall, the Mukachevo Monastery, the White Palace of Rakoczi, the Chapel of St. Joseph, and many other interesting buildings that are definitely worth not only seeing but also feeling.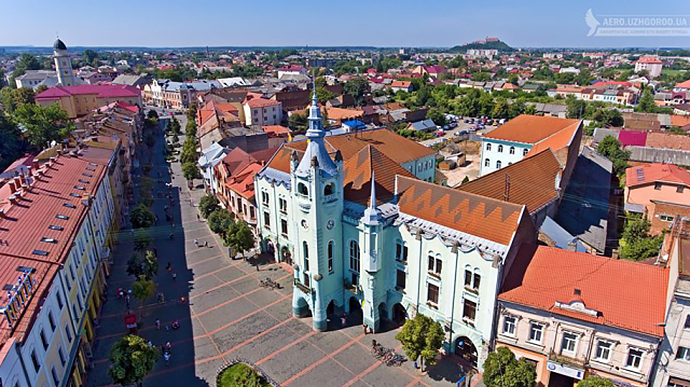 The tour should start from the central old part of the city. First of all, the guests deserve the attention of the City Hall – a three-story office building erected in the early twentieth century.
If you go from the central part to the northern outskirts of Mukachevo, you should spend some time at the Mukachevo St. Nicholas Convent (from a cultural, not religious point of view).
On the way from the monastery, feel free to visit the main tourist attraction of the city – Palanok Castle. He should spend more time because there is something to look at. The castle can be seen a few kilometers to Mukachevo because the foundation-pedestal is a 68-meter extinct volcano. The building impresses with its grandeur, and the atmosphere of the castle will definitely not leave anyone indifferent.