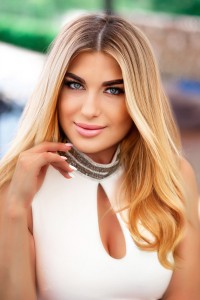 Do you think you can find love on a dating website? Well, we are here to make sure you will.
On Step2Love you can see new faces in the dating community every week! And your chances to find a perfect wife higher than ever!
You can find all the new profiles of ladies here. But there are some that just caught our eye and we think they are going to be perfect for you.





These ladies are over 30 years old, but if you need younger or older you can find them all on our website using the search system!