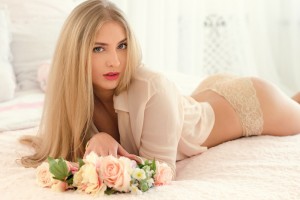 Are you looking for a partner for your whole life? Are you looking for someone who will make your heart beat faster and make your life happier than ever? Then you are on the right dating site Step2Love!
Kharkiv is one of the biggest cities in Ukraine and if you want to find a woman from Ukraine this city will be very helpful for you! It's a huge city but not as busy as Kyiv and it has a lot of history and places to travel to!
Find a lady that will be there for you, sho will support you, and who will be your best friend and passionate partner.

Find more ladies on our website.