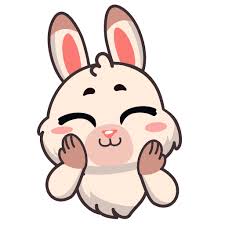 Amazing news everybody!
Everyone loves to use these cute pictures as a way to show their emotions, and you can finally use them on our website!
Find stickers at the chat room by clicking on the WOW button.
15 Stickers Packs are already there for you! We will constantly update our collection with new stickers. The choice is really significant, and you have a chance to find exactly those design elements that are perfect for you. Thanks to the stickers, the conversation will become more colorful and emotional.
Be the first one to try them and surprise your lady by sending one to her!
GO to the chat room to use them!