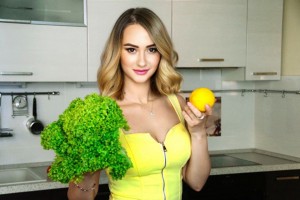 We have amazing ladies coming to our website in the search for love this Christmas season! New Year is coming soon and everyone wants to be happy next year. And what is the biggest happiness if not loving someone?
This December amazing ladies Sign Up to Step2Love and they are looking for the men of their dreams, they are looking for someone to be by their sides in 2021!
Are you looking for love too? Amazing Slavic ladies are waiting for you on our website and maybe one of these two ladies could be the soulmate you were looking for your whole life!
I'd like to find а kind-hearted and intelligent man, I would like to have not only a lover but a friend too, a man who will help and support me in any life situation and I'll do the same for him.
Ideal man for me is a man who won't leave me alone at night to go out with friends. Sorry, I don't want to tell my man what to do but it's just a matter of emotional state.
Who would you choose?