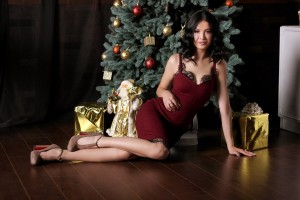 Have you thought about surprising your significant other or the lady you like already? Is the something you have on your mind or you still can't think of anything? Well, we have a solution!
Christmas holidays and New Year's Eve are very important celebrations because both of them are family orientated holidays in Slavic culture.
There are so many things to gift and so many ways to surprise and we prepared a few of them that you can do on our premium dating website Step2Love!
What are the most important things that you can give to your lady on these Christmas Holidays?
— food delivery;
— candies;
— toys for kids;
— Christmas decorations;
— Christmas gift cards
More gift ideas you can find here.
But most important is to give your loved ones your time and attention! Because we are sure they would love to feel you closer this time of the year.