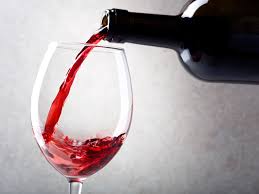 Would you like a glass of wine? February 18 is the day when everyone should have a glass of good wine! It doesn't matter if you drink red or white wine, what matters is the person you want to share the moment of joy with.
Did you know that Dionysus was the Olympian god of wine and pleasure? The wine was an important drink in Greek culture, and the cult of Dionysus was one of the main religious focuses surrounding it. The wine was seen as a gift from Gods and something that represented joy on earth. Back then people believed that love needs food and wine to thrive. Do you drink wine? If not, what is your favorite drink? Don't waste your time today, find someone to share a glass of wine.
Meet wine lovers on our website.