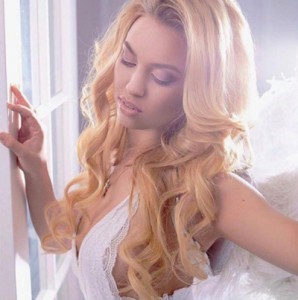 Astrology is a new way to find your perfect soulmate! Pisces woman is romantic, dreamy, with a brooding look, graceful, cute and charming, very feminine, very seductive and attractive for men.
From a woman born under the zodiac sign of Pisces, a certain charm emanates, which is difficult for men to resist. Often the Pisces woman can be seen in a sophisticated, bohemian society – this is her element.
This woman lives in an invented kingdom of dreams and hopes, very sentimental, capable of shedding streams of tears, unarmed in front of life, helpless, in a word, this is a woman-child. In everything, she relies on others and seeks protection and support.
Pisces woman communicates easily and kindly, without suppressing others, she is not characterized by shouts and swearing. What other women achieve with domination, abuse, she easily achieves with gentleness and affection; where other women are nervous, she comes out of the conflict with a sweet smile. This comes from her cordiality, kind character, as well as from the fear of coercion, pressure, quarrels. It happens that this woman resorts to a little lie, imitating an illness or something like that, to avoid trouble, to evade responsibility, to evade a direct answer.
Here are some Pisces :