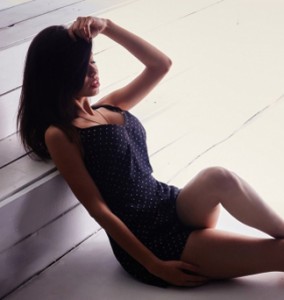 We love and appreciate our clients, and we want to share our love with them by giving you advice on how to get free credits!
Did you know that you can get free credits on our website? No, that's what we thought! You are not dreaming, you've read it right! We are not like other dating websites, Step2love gives away free credits for you to use!
Things you can do to get FREE credits:
❤ signing up
❤ adding a profile picture
❤ filming a video review for our website
We want you to remember that we are always here for you and our team wants to make your time at home worth it!