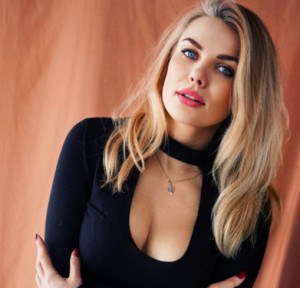 Tatyana (ID: 473503) is a 39-years old lady from Vinnytsia, who wants to find her perfect man on our dating website!
Slavic beauty is looking for a kind, gentle, strong character man who may become her friend and be a part of her life. She is looking for a person who will make her smile every second of being together, who has a good sense of humor, and who can laugh at his and her small mistakes.
That's what a blonde woman says about herself: "I am a woman who wants to love, to give care for close people, I am a woman, who wants to realize herself as a wife and a mother, career is not so important for me! I like to cook and to bake and for my future man I will do that with great pleasure!"
She is a hard-working, goal-oriented, easy-going, and communicative person, let's see how she looks on her new photos: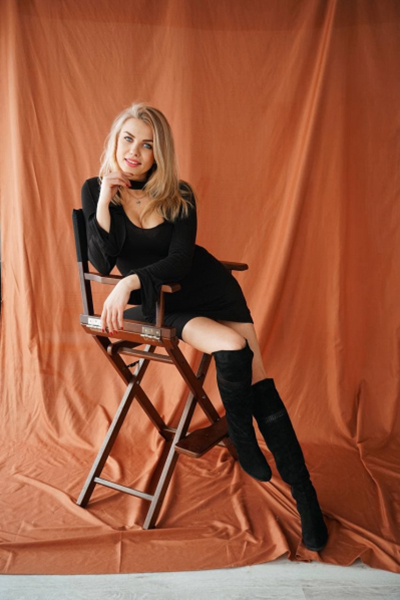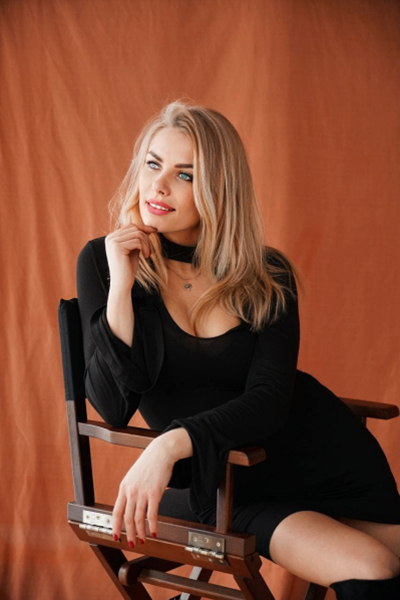 See the whole shoot on her profile.