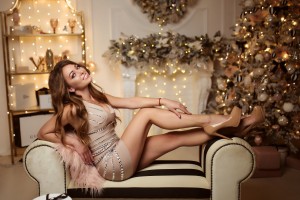 Online dating is a great way to find a partner for life in 2021! In the last year and a half, our personal life kinda had a stop, but dating sites like Step2Love kept working so people can build their happy life.

Step2Love was an amazing escape for men and women from different countries, but it has become more when they realized that love in the online world is real, and now that boarders are getting opened we see how happy couples are finally meeting!
Online dating will always be there to help you find your real soulmate.
Here are women you can find online on our dating site who are currently looking for love:

Find the lady you like
here
.