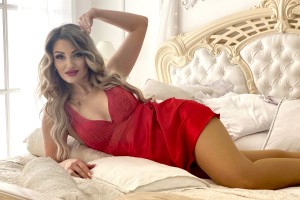 Name: Mariya
City: Kiev
Age: 40
ID: 515601
Job: Hair-dresser, make-up artist
This week let's get to know closer this hot lady Mariya.
For this amazing Slavic lady it's important for her man to be loyal, honest, and with a good heart:
In case you are wondering what I am searching for here, I will answer you: my true love, best friend, and person who will be my better half! I need someone humorous, ambitious, active, and serious, the man who is ready to be in serious relations, who wants to create a family together.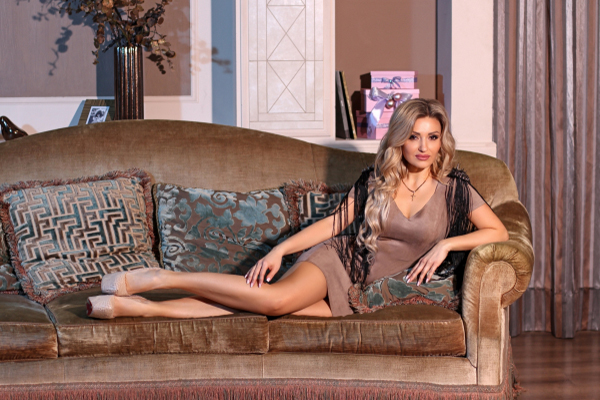 That's what she says about herself:
I can't say that I am perfect and flawless, I am just a human, but I consider myself to be a loyal friend, good mom, and kind person. I can't see someone suffering and I will do everything for my family and friends.