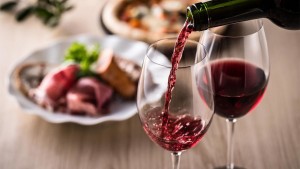 Wine Day a holiday dedicated to wine and winemaking. On this day in the evening, it's okay to take a break and spend some time with people you love.
Enjoy your company with your significant other on Step2Love and a glass of wine.
The traditions of National Wine Day all revolve around pampering and celebrating wine!
Talking about expensive wine is also the norm today, so treat yourself to the delicious wine you've always wanted to buy. Do something nice for yourself and the people you love.